Reply
Topic Options
Mark Topic as New

Mark Topic as Read

Float this Topic for Current User

Bookmark

Subscribe
Highlighted
U just came up with the few wrongs.
What about all the spectacular things it does....?
U can't mark a game down for its few bads.
And after reading Aldro's tgread.
I'm pretty sure that it is amazing.
Lurker for years, but literally just signed up for the sole purpose of venting a bit of my frustration on you idiots complaining about AI since there's nothing else to complain about.
If you think the AI in this game is "inexcusable" - in a game where there's legitimately maybe one or two hiccups over the span of several hours - you've never played any other game in the last twenty years featuring advanced AI and enjoyed it. Period. I've seen the AI for this game hands on and the screen capped gifs are few and far between.
Of course there are hiccups. They even acknowledged the hiccups. Can't believe some of you morons are so desperate to make the game look crappy.
blackdelage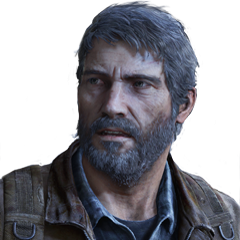 Offline
I hate hiccups. The problem with hiccups is you just don't get one. You get multiple **bleep** hiccups down the line. I just clear em down with a nice drink of water. Coz no one likes hiccups.
Hiccups in game is aight i guess.
"If your choice is to save me over everybody else in the world then...ok. I trust you now and let's live life.." ~
TheVulcanSalute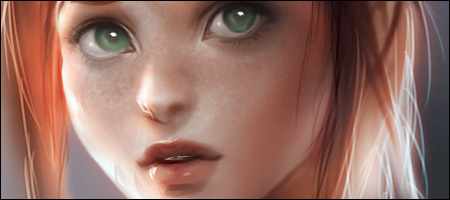 The nit picking amazes me.
I just got done playing about 5 hours of sleeping dogs, and dear god I wish they could do half the job nd can do. AI that runs at you making you invaluable when you have a gun. Rooms that have nothing in them, like so many other game. 1 person in each car, because the devs were to lazy to have an animation for more then one. Dont get me wrong I love the game, but its nothing compared to the small touches of ND,and your here you are nit picking about small ai issues, that you even have yet to play with.
-------------------

What a wasteland it's become