Reply
Topic Options
Mark Topic as New

Mark Topic as Read

Float this Topic to the Top

Bookmark

Subscribe
Highlighted
ThRiLL_2_KiLL
Offline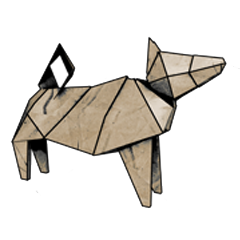 Offline
Re: syphon filter logans shadow servers
---

ThRiLL_2_KiLL wrote:


---

Teeman92 wrote:
i liked the font even though it was ugly.

---

Does that even make sense?

---
The ugly ones need lovin' too
ThRiLL_2_KiLL
Offline
Re: syphon filter logans shadow servers
---

MaX_SLayeR wrote:


---

ThRiLL_2_KiLL wrote:


---

Teeman92 wrote:
i liked the font even though it was ugly.

---

Does that even make sense?

---

The ugly ones need lovin' too

---
Seriously, I just sat here trying to come up with a funny reply for about five minutes, lol.
60GB PS3 --> YLOD = XBL: Tanner Youmans
Teeman92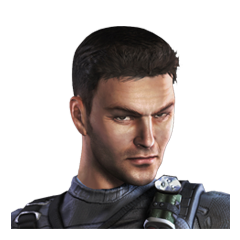 Offline
Re: syphon filter logans shadow servers
the sentence did make sense, just because the font in LS/CO were ugly doesnt mean it negative. if i remeber correctily, jamakansoldier was hacking in LS
Message Edited by Teeman92 on
01-05-2009
08:58 AM
Re: syphon filter logans shadow servers
All the hackers ruined the servers now they are swarmming SFDM. Can't play a descent game till my friends are on...
Get your Portable ID!
Sex is not the answer. Sex is the question, yes is the answer.
HyperionZ
Re: syphon filter logans shadow servers
I cant log onto the syphon filter servers either, it says disconnected when it connects to my router, giving an error "cannot connect to servers" i do hack, im on cfw 6.20 pro b10 permanant bootloader, i dont know why but all of my games work online but not syphon filter so i know its not my psp or router, someone please help!
Re: syphon filter logan's shadow servers
Hey. Im virusT2 off of LS. Was the old owner of VirUs cell. This is Just my account for this. They shutdown the servers to LS June 27th, but why? Like, they should have gave a warning to let us know. A lot of people hacked and swore on there. (Not saying that I didn't do both.)Lol.