Reply
Topic Options
Mark Topic as New

Mark Topic as Read

Float this Topic to the Top

Bookmark

Subscribe
Highlighted
13 replies 448 views Edited Oct 28, 2011
Hey all not sure who will be reading this but it's Darkwolf from Syphon Filter DM and just recently I was talking to my current clan about this game and it got me wondering how all the people I met and had amazing memories were doing and if they are on the ps3 this game was really great it was my first online game I ever played and the people on it were just awesome this game by far was the best even though the gameplay turned bad with glitches and hacks I stayed on it for the friends I made. If you remember me then add me on ps3 if you want we dont even have to talk or play lol just send friend invite with your Syphon name or put how we knew each other. To be honest I only remember a few people and just recently remembered a few more after reading some post from google search with my name Darkwolf lol my PSN is Deviater my clan is Dv8 the leaders are Hidef and Asianapple or better known as in Syphon Filter DM Ozbound/Apple(they changed a lot but like always they are great people) but yeah hope whoever i knew long ago gets to read this and maybe we will end up playing some games like MW3 on nov 8 2011.
-Deviater/Darkwolf
also ty for all the post that people included my name so I can remember other people and have a few smiles about the way people talked about me it is pretty funny lol and also ty Apocolyptico/apocalypse_6 for adding a pic of my account hope to get in touch with some of you soon won't forget the memories i had on this game!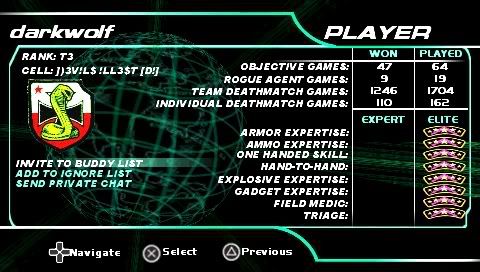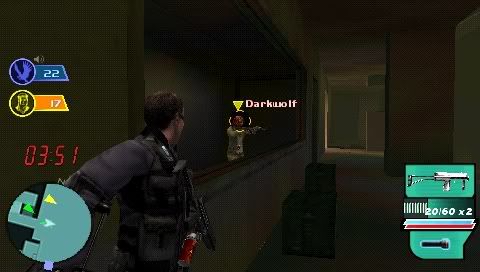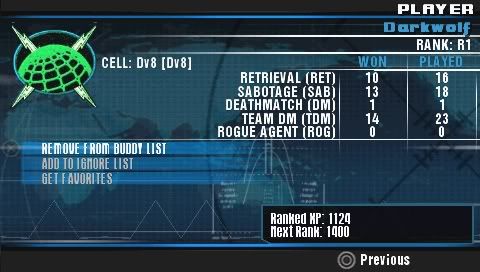 I Only Post Everything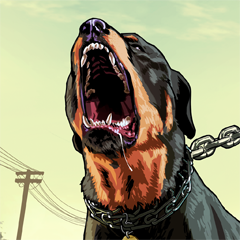 Registered: 10/03/2006
Offline
1144 posts
Jun 30, 2012
Don't know if you remember me or if we even met but I knew of that clan and the days of Apple being #1. Didn't your clan also have an interview a loooooooooooooooooooooooooooooooooooooooooooooooooooooooooooooooooooooooong time ago with a guy that was #1 on the PS3 COD4 leaderboards named SoCrAcK or something like that? Everyones identity was hidden in the video lol
I Only Post Everything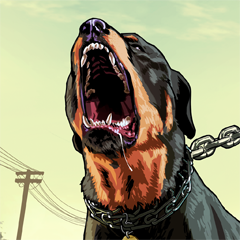 Registered: 10/03/2006
Offline
1144 posts
Sep 12, 2012
Ha, she only got to #5.
Obviously you were still too young to remember. I didn't forget about you tho. lol.
----------------------------------------------------------
I Only Post Everything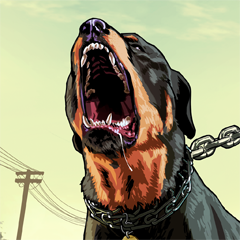 Registered: 10/03/2006
Offline
1144 posts
Sep 13, 2012
I'm telling you when I first saw the leaderboards, she was #1. People would always talk about it. You remember me? Thats cool but I do remember something like your clan was featured on G4. Never got to see it!
Sep 13, 2012
They actually just mentioned us and showed some gameplay. Supposedly someone saw one of our team's tags during the segment. I personally didn't see it though.
----------------------------------------------------------