Reply
Topic Options
Mark Topic as New

Mark Topic as Read

Float this Topic to the Top

Bookmark

Subscribe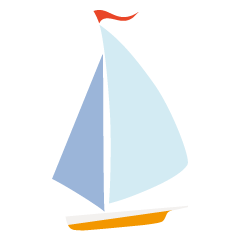 Offline
Re: LBI PLZ PATCH GRIZZLY
That's what I meant, GOW.
---

PLYMCO_PILGRIM wrote:


---

Finn187 wrote:
EMP should completely disable vehicles... slow down mobility, ground hawks, and disable all vehicular melee attacks. That is all.

---

I actually agree...i don't think an EMP'd vehicle should work AT ALL..no flying, no driving, no jetpacking, no running away in a suit.

---

Yeah, I'm a little dissapointed in that. Though I think it'd be alright if Grizzlebee's could still move, since you'd think they'd have been constructed with some kind of EMP shielding.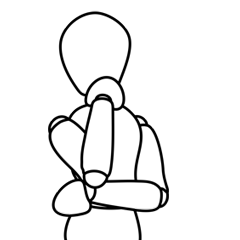 Offline
Re: LBI PLZ PATCH GRIZZLY
---

OptimizedOD wrote:


The grizzly I would argue is the second best compared to the hawk. It already is way overpowered. If you know what you're doing, you would realize this. While its blast cannon is not the stongest weapon, knowing how to use it makes it deadly. Here are some tips:

-Do not use all four shots at once use three than let it cool down, reload takes less when not overheated, so in the long run, spamming three at a time will fire out more shots than four.

-JUMP! Probably the one thing that makes this vechicle hard to kill. It makes aiming at the grizzly difficult and gives you a better angle to shoot ground troops as all you have to do if beam the ground around them.

-EMP, pretty self explainatory. You see ANY threat, just light up that L2 button. Easy way to scare off hawks and easy way to destroy tanks without risking being shot, using the 3 burst method, you will be able to tank down a tank without a single shot being able to be fired at you.

-Do not spam the "stomp" feature of the grizzly, most new players use that as their main attack weapon. But beware, that is what makes you susceptible to gernades. Wait until the group troop spams out their all their gernades while you're jumping around beaming and then use it when you have a good opportunity.

---
No more grizzly secrets eh?
All very effective suggestions.