Reply
Topic Options
Mark Topic as New

Mark Topic as Read

Float this Topic to the Top

Bookmark

Subscribe
Highlighted
[UNIT] UNITed Mercs
[ Edited ]
73 replies 428 views Edited Oct 2, 2012
Clan name: UNITed Mercs
Clan tag: UNIT
Recruiting: Selective (In-game recruiting only)
Clan site: UNIT Forums

UNIT was formed in Warhawk in 2009. We competed on GameBattles for Warhawk, and later competed in clan matches in Battlefield: Bad Company 2. Through Starhawk, our clan has seen tremendous growth. We're a competitive clan that also focuses on the importance of building a strong clan community and enjoying games for what they are: Fun. Skill in a game does not excuse a poor attitude in our clan.

We look for quality people who can communicate well and know how to enjoy the game. If you're an e-thug moron, don't bother trying to join. If you think you would be interesting in joining UNIT, play with us in Starhawk and use your mic. We like playing with people before we recruit them. If you're a good fit for the clan, show us that in game, and you'll most likely be invited.

Also, while our forum is linked above, most of the clan activity takes place in our private Facebook group. If you're a UNIT member and aren't a member of the Facebook group; ask about it!

Roster
• AEC312
• CYMBOL
• DukeDrizzt (Officer)
• DustDevil_734
• Erebus-of-Dark
• Finn187
• GenXGamer
• Grom-Kraal
• HEAVY7666
• Kurai-Ryuu
• Lengendary-Ecko
• liltwister2
• lt2010
• MissStFan87 (Leader)
• Monkey_Joe315
• No_Slack
• peiKINGer
• pontoon (Officer)
• RAINFIRE
• RIFT_DEALER
• RyuSagara
• scapepicture
• shawn_z (Officer)
• Slothage666
• SmokSucr
• sothatkidwaslike
• Southpawdragon
• sowlpower
• sterling (Officer)
• Stevie_Cat
• StonerJ1995
• Tear72
• The_Wombie
• Wicked0ne
• Wolphsbane (Officer)
• ZeroKnightX
stabbybizzle
I Only Post Everything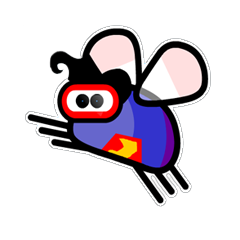 Registered: 09/05/2009
Offline
880 posts
Wolphsbane
Hekseville Citizen

Registered: 06/29/2010
Offline
430 posts
monkeylicious
Hekseville Citizen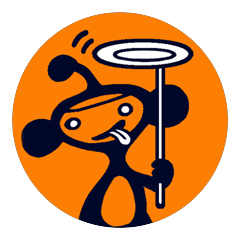 Registered: 04/09/2009
Offline
288 posts
Mar 21, 2012
Ahh, yep the first tournaments should be a great time. I'm looking forward to facing everyone. I think that we'd be able to give a good majority of clans a good run for their money, and, all the while, have a blast doin' it. Nothing's more fun than a heart racing, ass kicking, on the ticker, close as can be game... and then winning it ;D. Whew... can't wait .
~Rain




Think of every day, every challenge, every triumph -and indeed - every defeat... as feathers on your wings. Then one day, the sum of all your wisdom will let you fly... Where only eagles dare!
stabbybizzle
I Only Post Everything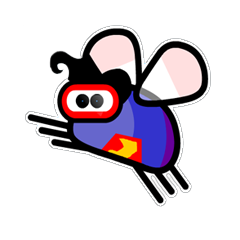 Registered: 09/05/2009
Offline
880 posts