Reply
Topic Options
Mark Topic as New

Mark Topic as Read

Float this Topic to the Top

Bookmark

Subscribe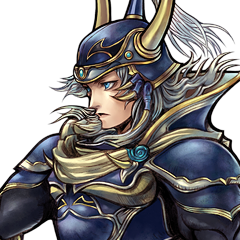 Offline
Have you watched the first 14 minutes of the show on their site? I really like what I've seen so far. Apparently, the game also has 'Episode' missions that are supposed to somehow tie into the show. They're supposed to be weekly (or so I'm reading on the official forum) for each new episode. Right now, the game has some 'prequel' missions with Nolan and Irisa while they're in San Francisco (the show takes place in St. Louis).
I'm just shy of where the beta ended so I'm about to see where the story goes after that. Had one constant 'Loading' issue though after one of the Episode missions so I exited to the XMB and came back in to find my rewards for the mission but I'm still kind of irked that I missed the ending scene to the mission to see what happened =\
Need to give Co-Op another go though. The first time I played, we made it all the way to the door for the boss and someone got stuck on some chairs right next to the door. Not even 5 ft from the circle he was supposed to stand in. He suicided, I revived him, he tried some more jumping and eventually ducked down and jumped out of the 'glitch'/being stuck. When the results came up at the end, one guy had 73 kills, I had 49 and the other 2 in the room had 14 and 11 respectively
I don't know what they were doing the entire time.
Really enjoying the game and look forward to what's added in the future (features, map expansion, etc.). Might spring for the Season Pass.