Reply
Topic Options
Mark Topic as New

Mark Topic as Read

Float this Topic to the Top

Bookmark

Subscribe
Treasure Hunter
Registered: 01/25/2012
Offline
7276 posts
thesupertman
Treasure Hunter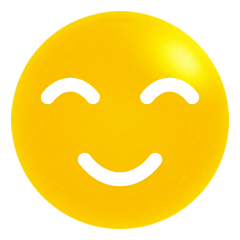 Registered: 09/08/2012
Offline
6552 posts
Jan 30, 2013
Crysis is an FPS. Its hook is a good story revolving around a nanosuit.
Your trigger buttons turn the suit from stealth mode, making you nearly invisible, to armor mode, making you nearly invincible.
You could mod the suit to give you certain buffs in both modes. Like muting sounds in stealth mode, to jamming radars. And in Armor mode you can see the direction of bullet trajectory.
It isn't bad. And I'll be returning to 2 soon before 3 comes out.


this is me helping
Jan 30, 2013
There is only really one mode I'm interested in.
I hope its in the Beta, its probably the only thing thats drawing me into the game and to get a chance to play it before I buy it would be great.
It releases in March right? It would give me a chance to play through Aliens: Colonial Marines beforehand.
Jan 30, 2013
Yeah I just grabbed it early this morning, it's open. I was not aware there was a private beta even. But I will be there.
@samo in case anyone I know is playing I will post over at SUGA boards too.
@southern Crysis the original was a great game on the pc, best graphics of any of the shooters. Was not a big fan of crysis 2 on ps3,looked fantastic though....let's hope 3 has promise. I myself have not followed too closely.