Reply
Topic Options
Mark Topic as New

Mark Topic as Read

Float this Topic to the Top

Bookmark

Subscribe
Re: Boot Camp Familiarization
---

Celith wrote:
I can't believe people want a map pack or DLC when the game isn't even running right. You do know they are going to charge you to download this crap, and you guys will be paying for **bleep** that still doesn't work. If they managed to get a **bleep**en brain and fix the "lag hicups" then DLC will be worth it. Who ever came up with the idea that a "boot camp" after 4 months that the game has been out must be a moron. Wait let me correct that. A moron could do better than what /6 has been doing.

---
HAHAHA that is awesome
Yeah I need pointers on a map I have played for years......cmon guy
How about they send all of Slant 6 to code writing and game making bootcamp since they obviously didnt have the vision, discipline or technical ability to produce a game worthy of the SOCOM franchise name
SOCOM Confrontation may possibly be the most overhyped, underwhelming, craptacular game EVER MADE.
SLANT 6: www.weruinedsocom.com
u huh you can go to our cool website and our cool myspace we so cool
SLANT 6 can eat a bowl of **bleep** up til they hiccup
POSTING LEGENDS: MAKE CABLE socom2junky socom2junky2 ludacris9000 dpkornkd Ryu Hayabusa Marine95 Thouroughlybad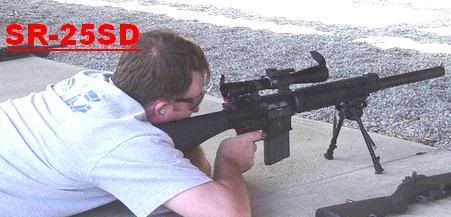 Re: Boot Camp Familiarization
Why can't this game be played off line as well as online? How do I create a solo game? What if I am new and I don't have any friends online that like this game? What I have noticed every time I play is you play as the mercs for so many rounds then play as the commandos for so many rounds. I want a game like Bad Company where we go through different areas as a group. Not just running around trying to shoot others, make it more like a combat zone where the squad has to go through the jungle and other terrains and they have to work together. Everyone runs in a different direction at the start of the game online.
Re: Boot Camp Familiarization
In Crossroads i like to RUSH. I love the suprize i give people when i beat them to the redroom or the fish market. You catch the off guard and they dont know what to do or expect the next round. Also the things they say in the lobby after you killed them is priceless.