Reply
Topic Options
Mark Topic as New

Mark Topic as Read

Float this Topic to the Top

Bookmark

Subscribe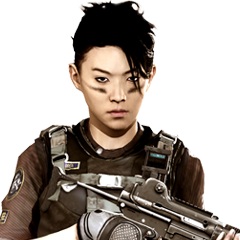 Offline
Re: Roper will we get a new list for 1.05....
I still want to know if pre-1.04 mechanics means mod controllers returning.
So why does a company that relies on consumer satisfaction and brand recognition treat its fans with such contempt? Because...

Sony hates you.

2,754,617 people are tired of Sony's bull.
Chris8191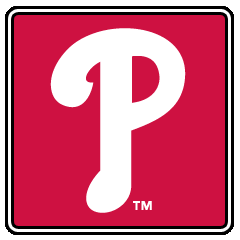 Offline
Re: Roper will we get a new list for 1.05....
zpr_Roper wrote:

Soldado14 wrote:

Roper can we get a response on the 1.05 list is it getting finalized and will it be posted today since the patch is being released tomorrow? A replay would be good thanks.

 

I think everyone knows the major stuff, but here's what to expect late tonight:

Gameplay
- Using the knife no longer silences footsteps
- Classic mode mic system has been changed from Tap-to-Talk to open chat
- Fixed Classic Bomb Squad double round win bug
- Reduced the accuracy of SMGs at long distance
- Grenade launchers no longer kill the user when fired at long distances or over a wall
- Reinstated weapon accuracy when quickly tapping fire button
- Several level collision issues have been adjusted


Party and Clan Systems
- Party leaders may now optionally allow party members to invite in other players
- Numerous Party system stability enhancements
- Numerous Clan system stability enhancements


Interface
- Player counts on map voting screens are now accurate
- Fixed round transition freezes
- Numerous UI element bugs have been fixed



--------------------
Chris Roper
Community Manager, Zipper Interactive
--------------------
WOW !!