Reply
Topic Options
Mark Topic as New

Mark Topic as Read

Float this Topic to the Top

Bookmark

Subscribe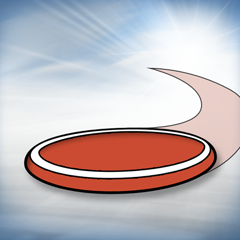 Offline
RE: He kinda got turned off by the graphics. And it wasn't til recently that he got sucked into rpgs
nt = No Text
Fear is but an evil which resides inside all of us. It is an evil that rules our souls, and brings our demise. But what would be a world without fear?
-I know nothing-
RE: He kinda got turned off by the graphics. And it wasn't til recently that he got sucked into rpgs
yaeh I was kinda dissapionted with most gragfics until recently they finnaly seem to be hitting stide along with game content. ,null,Lucifer quotes,
The Devil you know is beter than the one you don't, So won't you be, won't you be, my neighbor
-Fred Rogers
If the undead are really dead ten shouldn't they still be dead and not in need of some more killn ?
Why do good & Hood ryhme but not food?
Is there a support group for those battling with RPG addiction?
Who would win in a fight? The guy useing a sack full of kittens or the guy using a sack full of baby chikens, provided they used the sack's to beat each other senseless.
If Einstien was so smart why is he dead now? and if he became undead would he then be an evil zombie super genious?
There won't be any custom avatars