Reply
Topic Options
Mark Topic as New

Mark Topic as Read

Float this Topic to the Top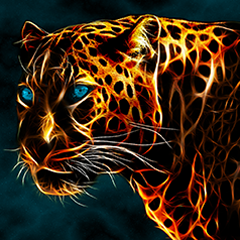 Offline
Highlighted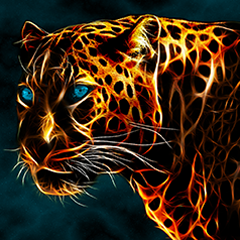 Offline
16 gig stick and I just had to delete ninja gaiden to get a game on.
I dont have that many games on it. Blaz blue even with the game card 3.4 gig install. gravity rush 1.4 gig.Uncharted 3 gig.ragnarock 1 gig, All star battle 2.25 gig, persona 4 even with the gamecard 2 gig install. Atelier 3 gig.The other game installs are too small to even mention. I dont download movies and I do not have any music on it. Since this is my portable system I want to be able to carry my library with me at all times for variety. I wnt to pick that sucker up and watch a netflix or play any aaa title I own.There are a few more games I would put on If I could. I have Soul sacrifice comming I wonder what the install is going to be on that one. I always try to buy the physical media if I can.
16 gig is not enough.Trust me.
Well i don't know how many games or what capacity I've used already but i might be glad soon that I got the 32gb. i've already put grandia, ff origins, chrono trigger, gravity rush, and a few others on there. All of those are amazing games especially grandia, and chrono trigger so far
i definitely made the right choice