Reply
Topic Options
Mark Topic as New

Mark Topic as Read

Float this Topic to the Top

Bookmark

Subscribe
Highlighted
Re: Can you get your psn banned?
one other person nailed it, IT SAYS RATED M!!!! what do you expect, lttle 5 yr olds goin good game!? hell, ive seen like 9 yr olds on here that know worse cusswords than do! and thats sayin something........
they should show a bit more leniency based on content ratings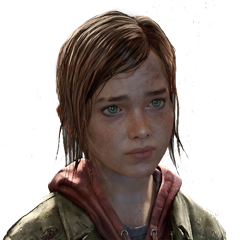 Offline
Re: Can you get your psn banned?
---

Roper316 wrote:
you need to grow up! How old are you? 12????? you are a _____________ I'll let you fill in the blank seeing that so many names would fit........

---
The hypocrisy of this post is mindnumbing.
Re: Can you get your psn banned?
---

RocThePanther wrote:
doesnt really make any sense. Online games specifically all say at the beginning that game experience may change during online play as well as giving most of them M ratings....so , if you want to use mature language on a mature game and call people mature names to make your unmature self feel more mature and get a good enough mature laugh out of it, why would they make them mature? Thats just me being immature.

---
LoL. Mature.