Reply
Topic Options
Mark Topic as New

Mark Topic as Read

Float this Topic for Current User

Bookmark

Subscribe
Re: [HELP] Please Keep This Thief Banned For Life!
[ Edited ]
Mar 23, 2013
---

Chujitsuna wrote:


Okay to whomever is reading this I will sum up the story for you, everything that is said from now has already happened and is the 100% truth.

My once close friend in real life, who I will call **bleep**, his PSN name is **bleep** has very recently robbed a friend of mine through her credit card. The amount of cash he stole was $260 dollars. We currently have that credit card closed and the police and the bank are looking into it. He used that money for his own happy-time gaming and we contacted PSN to ban him so he doesn't get anything from it. **bleep** was successfully banned, didn't know that it was I who reported him. In a game he told me that he called PSN and he got all his items back that he bought with the stolen credit card and his account was getting unbanned in 2 weeks. Please put a stop to this as he really deserves this ban. It will teach him a lesson not to steal from others and he doesn't deserve to enjoy those games. All he does is play games all day, he doesn't even go outside or anything. Keeping him banned would ruin his life forever as he spent so much time on his games. So please, put a stop to this and ignore any of his further request to reclaim back the account. I will give further details, witnesses and evidence if you need them.

Edit: Removed blackisted username.

---
Really sorry about your friends credit card being stolen but as far the ban goes and if it has been uplifted , well then there isn't much you can do to get him banned again unless he violets the rules etc......


The main thing is that you contacted the police and bank for the stolen credit card , he sounds like a low scum and pathetic one too .I would stop worrying was he does and just move on






Re: [HELP] Please Keep This Thief Banned For Life!
Mar 23, 2013
Please don't:
Accuse others of cheating, glitching, or other malicious/offensive actions. We refer to this as "blacklisting" or "naming and shaming". If you think that someone is violating the Terms of Service or the Rules of Conduct in some way, report them through the games title itself (if you can) or through the Knowledge Center. Please refrain from reporting In-Game infractions in these forums.
Uncharted Territory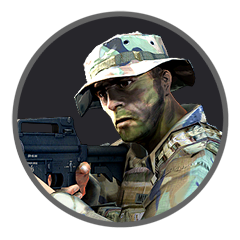 Registered: 10/25/2007
Offline
1799 posts
Uncharted Territory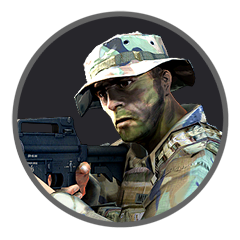 Registered: 10/25/2007
Offline
1799 posts