Reply
Topic Options
Mark Topic as New

Mark Topic as Read

Float this Topic for Current User

Bookmark

Subscribe
KarateChampChad
Ghost of Sparta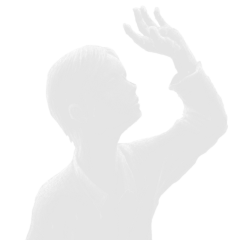 Registered: 02/03/2010
Offline
10662 posts
Nov 14, 2013
You can't. You would have to make a completely new PSN account.
People have been asking for this option for years, and even with the release of the PS4 its mentioned in the PS4 FAQ that you still are not allowed to make changes to your ID once its made. I dont think we'll ever see this option unfortunately.
New PSN ID for PS4: Redd-Axel

Come check out my Twitch TV channel, will be streaming various PS4 games from time to time http://www.twitch.tv/reddaxel
Ghost of Sparta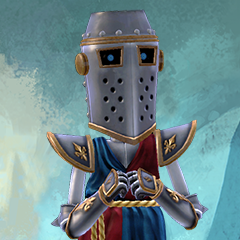 Registered: 02/06/2012
Offline
10644 posts
Nov 14, 2013
One reason it won't happen is because too many bad people will use it as a means to troll people that they don't like. Also, I believe that if we decided we didn't like the name and deleted the account, that name will never be available to anyone even if the account no longer exists.
What I always tell people who have just bought a PS3 and who are going to create a PSN account, pick your name wisely. Once done, it cannot be changed and at a later date, may not have been the name we should have chosen.
Thoughts on picking a name:
Do we want the name to be easily pronouncable?
Do we want it to be remembered and recognized?
Do we want an original name? Something not based on a popular game or movie character? There are a lot of "Solid_Snakes" out there.
There's also tons of "Babygirls".
Do we wish or name to make a statement about ourselves or our personal beliefs?
Those are just somethings. There's many more I'm sure.
We should share this with our friends who wish to join us in cyberspace...
The way you play the game is the way you live your life.


Dr_Jack0716
PlayStation Moderator (Retired) Registered: 12/19/2012
Offline
5786 posts
Ghost of Sparta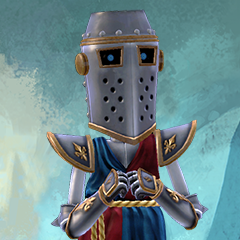 Registered: 02/06/2012
Offline
10644 posts
Nov 14, 2013
People already abuse PSN in many ways as is. That isn't a wise excuse not to bring the option to us users wanting to change it.
They can do it. It's possible. Sony just doesn't want to waste money on resources for that at the moment.
Ghost of Sparta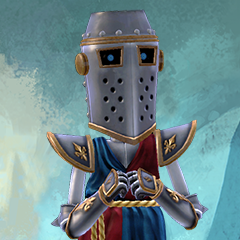 Registered: 02/06/2012
Offline
10644 posts
Nov 14, 2013
---

buckallmighty wrote:
Very good point. Im sure they would quickly recoup any losses though if they would charge an account registration fee, or even a fee just to change it for that matter. I don't think money is the reason behind it not happening, but i have been wrong before.

---

They know implanting this feature would rack in revenue like crazy. From their view, I'm sure if they did do it one day, no one would be able to have your old user name if you did change yours. It would stop a lot of abuse (pretending to be the old you).
Either way, it would come down to Moderation overlooking this pretty much. There are different Moderation teams, but does SCE want the PSN Moderation team focusing more on user name abuse more then normal? Probably not even though that's under their job.
If it did ever happen though, either the get a new forum provider and make it more connected to PSN or you use your old user name only for the forums.
How is Black Flag anyways?

Ghost of Sparta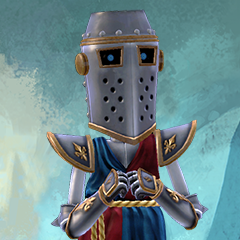 Registered: 02/06/2012
Offline
10644 posts
Nov 14, 2013
People already do the pretending to be someone else thing too. I see it all the time just change an l to an i.. Even had it happen to myself. Still I wouldn't change my id personally. I like what i picked. Got a lot of grief from some of the more religious people about it in the past, but i think they have moved on from that. Wouldn't even change it if/when i get a ps4.
Black flag is great, highly recommend it if you are a fan of the series and the timeline this one follows. Then again i liked AC3 as well and a lot of others didn't, so don't take my word for it.