Reply
Topic Options
Mark Topic as New

Mark Topic as Read

Float this Topic for Current User

Bookmark

Subscribe
Highlighted
Re: Playstation Store Error 80023102
I called sony and the guy told me even him cant use is card for long time....he use her wife's credit card instead...and he told me that its the first time that he heard this problem and im the first one to call about this 0_o OMG they really need to stop lying to custumers..check the forums its full of people who had this problem and im pretty sure that a lot called for this.. im not the only one who wanted answers...i called my credit card company and everything is ok..changed my password/checked my information and everything is perfect! I even purchased beyond good and evil when it was on special and never touched my card again after...just to see if my cc worked i made a purchase yesterday and it worked! The person who i called to check my cc told me thant the transaction was acknowledged but the problem came from sony servers wich like always like to deny everything and prefer to lie to people when something is wrong.. **Cought** Cought** hacked maybe again? Something is not right here and nobody wants to give us answers....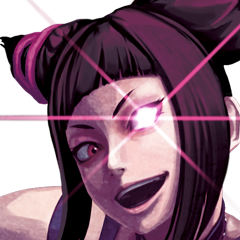 Offline
Re: Playstation Store Error 80023102
You didn't get nothing that says that your password is invalid and that you have to change it? I've been getting that a couple of times, besides the error code when I try logging in. I know my password can't be invalid because I was able to log into the forums without any problems about my password.
Re: Playstation Store Error 80023102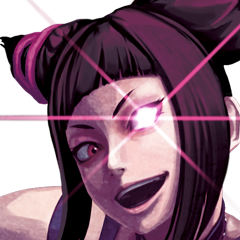 Offline
Re: Playstation Store Error 80023102
Thanks, Zorvan. After trying so much, I was finally able to log into my account with the password is no longer valid info thing coming up. After the PSN outage last year, it seems whenever PSN is having unplanned maintenance and no one can get on, everyone thinks that PSN got hacked again. It could be because of something else that Sony had to have an unplanned maintenance for. Never know 'cause most of the time Sony doesn't say why PSN is having maintenance and what's it for. I'm just saying. I'm not trying to start trouble and augments with anyone.
Re: Playstation Store Error 80023102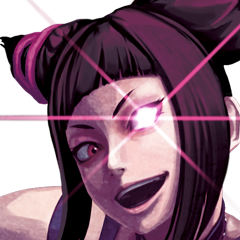 Offline
Re: Playstation Store Error 80023102
I understand and agree with what you said, but when the unexplained maintenance happens and Sony doesn't tell us why, the first thought that comes across a lot of PSN users is that PSN got hacked again. They go and tell people, "PSN got hacked again! Change your account's info!" The rumor goes around PSN, causing people to panic. If PSN was offline for a week or a few days and Sony didn't say anything about it, then I would start to wonder if PSN got hacked again.
Re: Playstation Store Error 80023102
This is a freaking Joke, I have been unable to spend the money I have loaded in my wallet for months now, same error. The ironic part that really irritates me even more is that when I get the emails from PSN saying "You have an available balance in your Wallet you have not spent in xx amount of months." Yeah Thanks! **bleep** take my money, how sad is that!?!?