Reply
Topic Options
Mark Topic as New

Mark Topic as Read

Float this Topic for Current User

Bookmark

Subscribe
May 16, 2011
HaZeLeYeS_MoM wrote:

 So, I wait more than 24h yet we haven't received the e-mail to change the password, now what? 
Just wait a little longer. Sony's email servers are being over worked at the moment (millions of email requests). Sony even stated that it could take more than a day to recieve the email.
If you don't get the email later today, then try contacting Customer Service (contact info at bottom of page).
May 16, 2011
Well hopefully yours won't do what mine just did. I finally got the email and followed the directions but when put in the verification letters in the little captcha box it said my request had timed out and now I have to wait on another one. lol so frustrating I have to laugh.
I Only Post Everything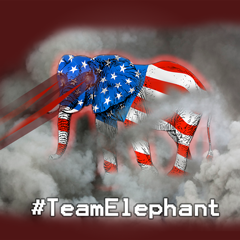 Registered: 07/05/2005
Offline
940 posts
May 17, 2011
My password reset from the console, with no issues, i guess im the only lucky one.???
Proud owner of a Ps3 since April 20th 2007 :-)
Owner of a Launch PS4 :-)
" **IF YOUR GETTING A PS4 FEEL FREE TO SEND ME A FRIEND REQUEST** "
http://shaved.by/UFxE Click to get a Shave Club deal, and I get $5

I Only Post Everything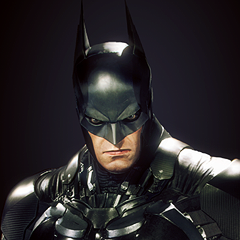 Registered: 12/18/2008
Offline
1289 posts
May 17, 2011
You guys have to wait more because sony is being overloaded with these password emails so it will take a bit longer unfortunely, since everybody is changing their passwords at the same time too.
Uncharted Territory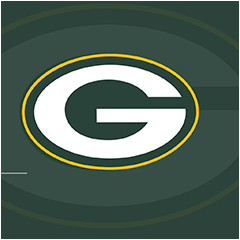 Registered: 05/23/2003
Offline
1547 posts
May 17, 2011
I received my e-mail and immediately followed the link and entered the characters exactlly as shown but the webpage didn't except them so it gave me another set and again not excepted then it tells me thepassword reset has timed out.
Any time I have to enter this character, such as the report abuse/cheaters page with Internet Explorer 8 the webpage never accepts whats enter. Why does the SONY websites have such problem with IE? I have them entered as safe and secure/trusted websites but something is still causing IE 8 to not be bale to connect. Pop up blocker is also set to allow pop ups.
May 17, 2011
austinite04 wrote:

My password reset from the console, with no issues,  i guess im the only lucky one.???

 
That's probably because you are using a master account. It's those with sub accounts that need to confirm by email from what I can tell.