Reply
Topic Options
Mark Topic as New

Mark Topic as Read

Float this Topic for Current User

Bookmark

Subscribe
Re: PS Store Will not Accept Credit Card
I have been trying for two weeks straight in updating my credit card info into my psn account cause my old credit card expired.But everytime i tried i kept getting the same message "invaild credit card info,please check carefuly".I know i put all info correctly but the thing i didnt know was that i had to put the info the way my credit card statement has it.It must be EXACTLY the way it shows on the statement.
Re: PS Store Will not Accept Credit Card
Sony you suck.
I am done spending money with you clowns. I have had this problem every time with every card I have used. Your customer service goons make me feel as if I am talking to a series of parrots asking me the same **bleep** question over and over ad nauseum. You arrogant twits ought to be ashamed of yourselves.
You treat us like it's a privelege to spend out hard earned money with you. It is time to part ways with a company I have bought from since the walkman of the 80s.
**bleep** off.
Your pal,
Bob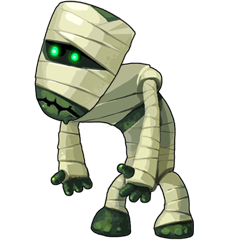 Offline
Re: PS Store Will not Accept Credit Card
[ Edited ]
there is no fix. It is not user error. I used to work for playstation network support through sitel over 3 years ago and it was still a problem even back then!
Fact is some credit/debit cards will work and some wont. i have a credit union and my card will not work atall.
**heres the one fix i use for when i dont feel like going out and buying psn cards. I buy psn cards through amazon using my debit card and they will email you the code =) im sure that will come in handy for all those people out in boonies who cant just go to 7-11 and buy psn cards...or to those who live in less than favorable weather conditions
Edit: Thread locked for necrobumping
-Stage_Coach