Reply
Topic Options
Mark Topic as New

Mark Topic as Read

Float this Topic for Current User

Bookmark

Subscribe
Highlighted
Re: Can't Add Funds To My PSN Wallet
It's not you credit card info or address people, I have sent a received several emails to Sony. Basically they said check your info. if that doesnt work theres nothing else they can do about it, go buy a network card. These are basically exact words, their customer service is usless and unsatisfactory. They will make more money on network cards so why fix the wallet issue if everyones buying cards. Not to mention the now very long outage of PSN they need to be kissing customer a$$ right now just to keep us from going to XBOX, which I've been considering.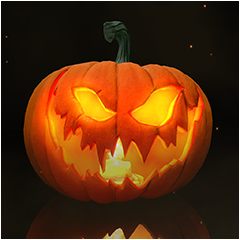 Offline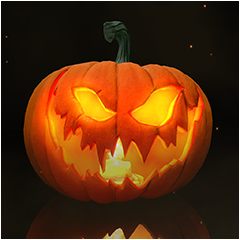 Offline
Re: Can't Add Funds To My PSN Wallet
I got the info from Sony support, they make it sound like it's our error which is entirely untrue, just something we will have to put up with or switch to XBOX. Basically one day I could adds funds no problem and the next nothing and I did not change one thing on my account, so yeah it's their fault. Like I said before, let people be able to add $5 at a time or make them pay $20 a pop for a card...you do the math. I am however thinking serioulsy about getting a XBOX just for online gaming, yeah microsoft hardware is garbage but I think their online software is more solid, just my opinion.
Re: Can't Add Funds To My PSN Wallet
No problem Stevenb, I wasn't being a jerk, just saying...besides Sony is all sorts of F'd up right now anyways. Maybe Gamestop has a trade-in special going right now...lol
Re: Can't Add Funds To My PSN Wallet
I am Seriously on the verge of swapping to XBOX 360 sony need to get there act together how can it be
a error with my card or something at my end When thousands of people are having the same problem.
Re: Can't Add Funds To My PSN Wallet
the problem for me is that i have an international card with a us address (not my fault if i live in a different country that my card..even tho it used to work before), by i found out that you can add funds tru this website http://www.qriocity.com/us/en/ (if i add fund with an address from the card country it works, but then i want to buy something in the us store..)


Re: Can't Add Funds To My PSN Wallet
well nevermind..for whatever reason it doesnt work anymore..i was able to put all the cc info..then i delete to try different cards, and now it wont let me add anything..
Re: Can't Add Funds To My PSN Wallet
Been having the same issue for 3 days now with a prepaid card.
Tried it through my PS3, MediaGo and Qriocity. All 3 give the error that funds could not be added to my wallet.