Reply
Topic Options
Mark Topic as New

Mark Topic as Read

Float this Topic to the Top

Bookmark

Subscribe
Keyblade Wielder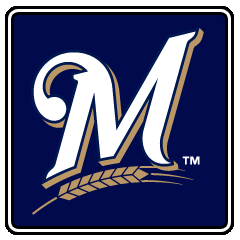 Registered: 11/12/2005
Offline
10063 posts
Jan 29, 2007
---

Zink_91 wrote:

how do u put ur own pic, all it gives me is a bunch of little squares

---
This question has been asked and answered in the forum support forum. Here is the info
You have to earn the rank of 128-Bit and I personally don't know how many posts you need to get it, but even if I did it would be illegel to tell you so, here is the rules about it.
Q: How do I go about setting a Custom Icon?
A: Custom Icons are automatically granted to you when you've reached the rank of "128-bit" or you are a MVP member. Custom Icons are a privlege, not a right. When you choose your icon, please make sure it is appropriate for people of all ages to see. Inappropriate icons will result in a warning the first time, the second infraction will be the loss of rights to use custom icons permanently. To choose a custom icon, click on "My Profile" at the top, then click on the "Icons" tab. On the Icon tab, scroll down to the bottom and you'll see an option to put a link to an image file. Supported formats include gif, png, and jpg. The maximum Width and Height of your image is 100 pixels high by 100 pixels wide. If your image is larger than that, it will be automatically re-sized. Please ensure your image is no larger than 25 kilobytes.
Q: When I try to put in a custom Icon I get this error. Personal Icon URL: Invalid URL format. Make sure the URL you input begins with http (or https) and is either a gif, png or jpg.
A: Typical reasons for this error include the following. You attempt to enter an image URL which does not contain a filename that has .jpg, .gif or .png appended to the end of the URL. You may also receive this error if you're attempting to use a URL which have spaces in the file name which show up as "%20". Please remove these spaces from your filename or folder name and try again.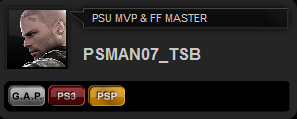 New Users Guide-Rules of Conduct-Weekly Highlights #113-Requests-

Good Posting Habits-The Last Remnant Information Thread

You will always be missed Centinel
Jan 29, 2007
This may be of some use to you:
Watch out! House is about ready to hit you with his cane...
Jan 29, 2007
---

Kizzerdrix wrote:

This may be of some use to you:

---
dude buddy has already answered my question,.........so stop spaming
360 Gamertag: Zink 91