Reply
Topic Options
Mark Topic as New

Mark Topic as Read

Float this Topic to the Top

Bookmark

Subscribe
Highlighted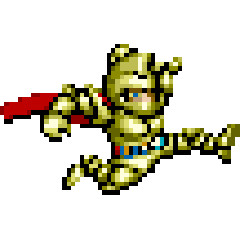 Offline
Re: What is your opinion of female gamers?
You know what, it doesn't matter what I say, you will read it wrong. I will try to keep this short.
I misread your statement of childish, I am sorry for that, but I used to people jumping on me when I say we don't need more female gamers, we just need more good gamers, no matter what gender.
"Dorky Orky. Say that to my face." Really? And i'm childish?
Not on a highhorse, just don't like it when someone's question is ridiculed simply for being asked.
I don't like being told that my conversation about games is boring without you trying it out first, hence the bigot comment.
On a related note, there are girls that play video games out there, and plenty of them (and no, not just wii fitness girls). They just don't like to announce their gender, as they don't like "harassment".
An open mind is like a fortress with it's doors unguarded and unbarred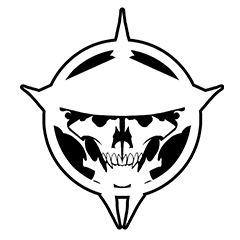 Offline
Re: What is your opinion of female gamers?
it really doesnt matter to me as long as people get along with eachother fine im good with that.
PSN: Deadly_Rabbit123
XBL: BruteForce94

Proud Owner of Xbox One and PS4
Re: What is your opinion of female gamers?
I've also played online with female gamers in the past. They have the tendency to
be a little more well behaved then a lot of their male counterparts.
Re: What is your opinion of female gamers?
Being a girl myself, I am happy to see that most people in this thread think think that a gamer is a gamer, no matter what gender. I have encountered a suprising number of people in real life who have harassed me for playing video games. My own cousins are included in that mess (but they are also your typical 360 smack-talking 12 year olds...literally.)
Now, I do actually have issues with those "gamer girls" who have to smash it in your face that they are girls who play games and have to make a big spectacle of themselves. But then again, I'm not fond of the guys who do that either so...