Reply
Topic Options
Mark Topic as New

Mark Topic as Read

Float this Topic to the Top

Bookmark

Subscribe
Highlighted
Re: Missing Items Already Bought D:
I am also missing some Konami Items. I am missing 2 gothic pants and one pair of boots. It does tell me I have purchaced them so I can't download them again.
I just realized the other day dolphies were gone, I cleared cache, and reloaded home still nothing. Unfortunately, I have spent hundreds of dollars in home and have no idea what in my inventory is missing and what isnt. I too went to the store to see if I could repurchase dolphy space and it said no can do. Does anyone know the status to all of this? Eury
Re: Missing Items Already Bought D:
Same here. im missing my raver costume from konami. but when i go to the ps store it shows that ive bought it but i cant see it in my inventory. im also missing my adidas hat.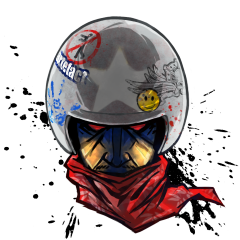 Offline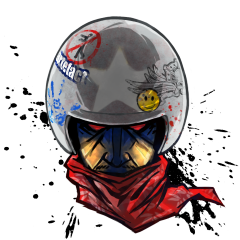 Offline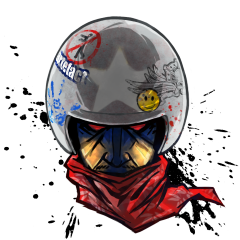 Offline
Re: Missing Items Already Bought D:
hi il give you the useless advise tht many people gived me... go to ur storage they probably there... or delete cache.. ior delete home and re install... if tht dont fix your problem get a nice confy chair and sit and wait for the madness gets fix.. and dont buy on home till they fix. i feel your pain lol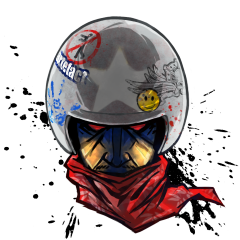 Offline
Why is no-one even mentioning how Sony doesn't even attempt to help us.. That they can receive money for items that you never receive, or if received may be misplaced, mis-categorized or just plan Gone!?.. Its a mystery to me.
Sony Playstation Home has taken approximately $20-40 of mine over the years (less money than ill probably give away this weekend) but i refuse to be accept such deliberately wrongful practices on this day and Moving Forward.. I know it may sound a lil Chanty but
IM SERIOUS
I would say that it is very good advice to completely stop purchasing Items from Playstation Network. Its the Only Direct Power we have. The other would be to file complaints. Complain to anyone who is willing to listen.
You may be thinking,... Well i havent had any problems with my purchases.. But chances are that if you continue to purchase items from PSN, you will one day have an issue. And this post will make perfect sense to you.
So, If there going to treat us like Sheep, lets at least use this time of flocking to come together on something Positive for the Consumer, all while possibly forcing change for a better Gaming experience.
Wasup?
Fix CUTTHROATS BATTLE FOR BLACK POWDER COVE or refund us our money still locked in the game and inaccessible. 6 months is long enough and stop ignoring the people responsible for a portion of each of your paychecks.