Reply
Topic Options
Mark Topic as New

Mark Topic as Read

Float this Topic for Current User

Bookmark

Subscribe
Highlighted
Re: *spoiler* unreleased apartment
i never said guides have this space i just said guides have had unreleased spaces in the past ... and mods have unreleased spaces and as stated above by shenmue he was given a tour of this space well over a year ago so why is it hard to believe that one of my friends had a tour by one of them... truth is i guess you'll never know but ill tell you one thing its not ise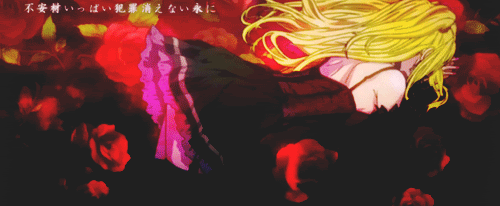 Re: *spoiler* unreleased apartment
---

moneyandpower wrote:


i posted it so people can see a neat space thats coming soon .... i didnt know thats a crime btw guides has access to unreleased spaces and they dont fall under any category u listed another thing is how do u know that my friend isn't a higher up ? truth is you and many like you are a bunch of cry babys and tbh i won't be posting anymore stuff cause obviously ppl seem to have forgotten what a community is all about.

---
This is what you said, but we can assume has was supposed to be had?
Re: *spoiler* unreleased apartment
---

moneyandpower wrote:


i never said guides have this space i just said guides have had unreleased spaces in the past ... and mods have unreleased spaces and as stated above by shenmue he was given a tour of this space well over a year ago so why is it hard to believe that one of my friends had a tour by one of them... truth is i guess you'll never know but ill tell you one thing its not ise

---
I never said that you said that we did!
I was just pointing out that we don't, and if I am able to get anymore details about the space, I will certainly share it!
Who WERE The Playstation MVPs? | About Us | GT6 Monday Night Racing
Find me: Twitter | Google+ | YouTube | Twitch.tv | Sig by Bambi-01us

Re: *spoiler* unreleased apartment
[ Edited ]
You know man, I was having such a great morning, but then I had the misfortune of seeing this thread. You come on here posting about some unreleased space to feel special and tell others to do their homework on some exploit they don't know, which YOU didn't do yourself. Please, just stop. ****
Edit: off-topic comment removed
U--J
King0fHearts2007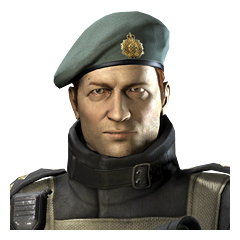 Offline
Re: *spoiler* unreleased apartment
---

TDBWID wrote:
You can't just classify these "Exploiters" as "Hackers" because the only people who get labeled as "Hacker" are the ones that make the programs themselves....these guys are just "DNS Changers" not "Hackers"...Besides anyone who just only hacks ps home are novices at it anyway

---
Thank you at lest one person gets it.
***********************************
Folding@home Team #118000
***********************************

General
Re: *spoiler* unreleased apartment
Re: *spoiler* unreleased apartment
i don't use a dns to get the stuff i have the diamond beach mansion was available thru mh which isn't done thru dns ,so before you go and assume do a little research it's quite easy ,and on a side note no one on home is a a hacker they are just people who run scripts thats not hacking.... so you're about 25% right in this pointless argument, and to the other guy i wasn't gloating about anything i can post as i please im here to show and help not gloat.