Reply
Topic Options
Mark Topic as New

Mark Topic as Read

Float this Topic for Current User

Bookmark

Subscribe
Highlighted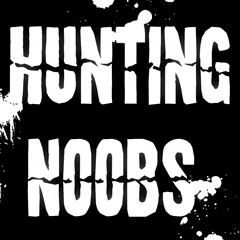 Offline
---

Danger_Dad wrote:


:^/ Haven't been keeping track. About five bucks or so.

You know what'd be neat, and encourage use of this even more? What if the inspectee got a commission? No a very large one, but one that rolled up every time someone buys stuff through inspecting him. Say, a couple of cents each time. This may also encourage some players to cross the penny gap and buy something for others to swaggerjack off of him....

---
Well, I'm not a shopaholic. I spent $ 2.98 for a black panther companion and a white polo shirt.
Anyway, would you like to meet me at a pizzeria after work tomorrow? I'd like to buy a pizza for your adorable son.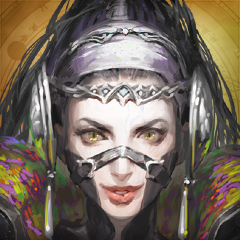 Offline
Re: $ on Player Inspect
[ Edited ]
I am clever .. if i see something i want i inspect then get my best friend to inspect me on my alternate account .. although today nothing appealed to me in the update.. 0 $ hmm? then maintenance today.. i'll be ready backup cards in hand.. ty to form members that helped me with things i couldn't get
Oh man adding would just be painfull. its best to look the other way and forget how much i spent LoL. I needs self control.
Suupa Doopa Becka..
http://community.us.playstation.com/t5/media/gallerypage/image-id/210609iB9D3FC07090073B3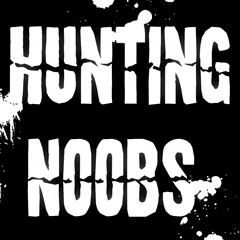 Offline
I started a thread of items that are confirmed as not purchaseable. NFL jerseys are not anymore.
TRANS-UNITY SUPPORTING TRUE TRANSGENDER GAMERS ON ALL PLATFORMS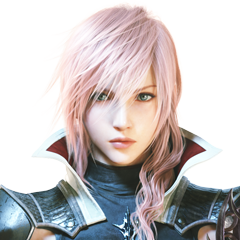 Offline
Re: $ on Player Inspect
[ Edited ]
Only things I bought today were some items from Player Inspect. It's intersting how some of the items formerly unaccessable are now purchaseable. One has to wonder why some work and others don't however.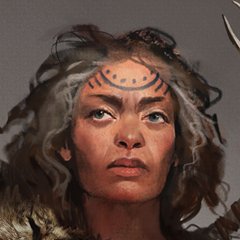 Offline
Re: $ on Player Inspect
[ Edited ]
I've only purchased a couple of older things. It's really quick on the download to bad buying things normally in the store isn't that fast.
Has anyone purchased current items this way is it this fast as well. If so I can see folks bypassing the store altogether and just getting items this way instead.
=+=Irresponsible kids are raised by irresponsible parents who were once irresponsible kids themselves.The vicious cycle continues.=+=
[/IMG]