Reply
Topic Options
Mark Topic as New

Mark Topic as Read

Float this Topic for Current User

Bookmark

Subscribe
Highlighted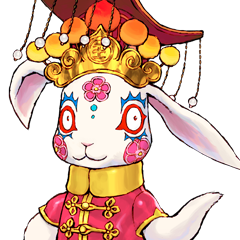 Offline
---

Joanna_Dark_ wrote:


I hope we will have kitchen and bathroom units so we can make a home feel like a home. Maybe even be able to add a pool and deck.

I have a friend who wants a strip club skin. oh no! Lol

---
It sounds so weird to say but that's seriously something I want the most. Home is absolutely awful at creating bathrooms and kitchens from furniture items, and if Blueprint has materials like that then I could finally create that Home that feels like a home.

nice breakthou concept for a personal space.. looking forward to this one
Re: nDreams Blueprint
[ Edited ]
After the initial "oh cool!" surprise wore off, I have mixed thoughts about this. Reminds me of your standard PC game level editor where you're limited to blocky shapes and simple layouts. And what looks to be somewhat more cartoony textures and backgrounds.
What usually ends up happening with custom level editors in games is that users come up with lots of zany and creative designs that are fun to play with for a bit, but they lack the detail or natural shapes of developer made areas and so ultimately are not that memorable. On the plus side, I suppose we can't make spaces that are any less functionally impractical than most official Home spaces – as someone mentioned, we can finally make a standard, everyday bungalow home which is nice. I've tried to make most of my Home apartments as liveable as possible, with their own bathrooms, bedrooms and kitchens, but it can be difficult with their typical open-air layouts.
So I'll take a wait and see approach. This development certainly won't keep me from buying the more detailed, elegant pre-made spaces in the future, provided they continue offering unique visual/audio touches.
Re: nDreams Blueprint
[ Edited ]
Lunar umbra wrote:
EDIT: I'm also only seeing punch windows, which are also a no no as a student of architecture. We are encouraged to make walls out of glass instead.
Boxy with glass walls seems to be the annoying architectural fad everywhere at the moment (showing up in Home buildings like the hillside apartment). A lot of the brand new buildings in my university town have glass everywhere for walls. Not particularly insulation efficient design for winter in a cold climate. Style shouldn't take precedence over function in today's world where energy needs to be conserved. The human race keeps taking two steps forward and one back when it comes to green building design.
Joanna:
First, let ME thank you for your "attentiveness". While I completely understand your honoring the embargoes placed upon you and YPSH, at least you made us "aware" to expect something notable! While other post about "little birdies", at least you're a birdy who has accuracy!
I for one LOVE the idea. And while knowing the answers in advance probably won't affect my decision to buy, I'd be interested to know just a FEW details, specifically:
1. How -- or IF -- Home memory limitations apply to the actual design of the spaces. Assuming they would fit, the possibilities are endless ... someone could design their own Buckingham Palace. Windsor Castle, or Versailles!
2. If DESIGNED spaces are treated as individual personal spaces on Nav (like Aurora Champion or Casino VIP Suite) -- or if a friend visits you AT Blueprint and then proceeds to the individual designed space.
Looking forward to this!
Interesting concept!
Thanks, nDreams. We have been wanting this for years. http://community.us.playstation.com/t5/PlayStation-Home-General/Future-Home/td-p/15908968?start=0&ts...
smokingpistol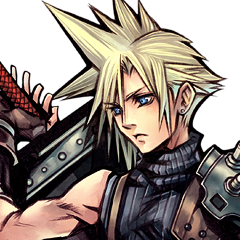 Offline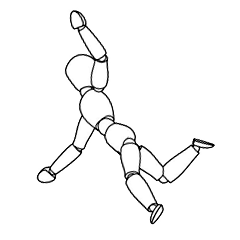 Offline
smokingpistol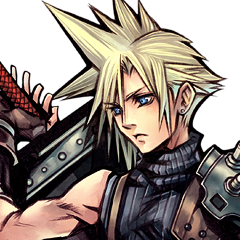 Offline