Reply
Topic Options
Mark Topic as New

Mark Topic as Read

Float this Topic for Current User

Bookmark

Subscribe
nagon111
Uncharted Territory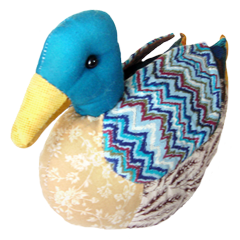 Registered: 03/25/2010
Offline
1023 posts
Re: i never got to see plaza!!!!!!!!!
May 30, 2013
And then theres this plaza, the one Jers was talking about from the Closed Beta.
Who Are The Playstation MVPs? | Playstation MVPs Terms & Conditions

Motivated. Vigilant. Passionate
Re: i never got to see plaza!!!!!!!!!
[ Edited ]
May 30, 2013
Good eye, Jason.
let's see North America Central Plaza Closed beta Sept 10, 2008 Note: graphics suked >.,< but this is what a lot of us remember as our first Home experience. notice the dance moves and how many L1/R1 selections we had to choose from. .:EDIT:. ledis and i knew of that video lol?
Next up is a tear jerker from the REAL CP that most loved. It shows Central Plaza in it's last days and some pretty awesome events that we had there. video by that jersquall dude.
Treasure Hunter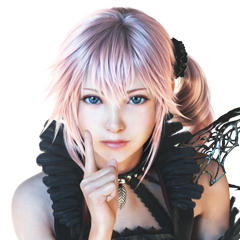 Registered: 07/04/2011
Offline
6276 posts
Re: i never got to see plaza!!!!!!!!!
May 30, 2013
I think Japan Home square, will always be the best. They've never decided to revamp the core space, and I really admire them for that.
Unlike NA, EU, and HK has.
I do miss the central plaza that most of us remember, with saucer pop. But with yeti, there's still a little bit of it there.
Minus all the other things.
Re: i never got to see plaza!!!!!!!!!
[ Edited ]
May 30, 2013
Me neither, well the closed beta plaza. I have very fond and bad memories of the open beta plaza. Personally for me, Christmas of '10 was the best they ever dressed it up. There was snow that would crunch when you walk/run, if you stood still you would shiver and see your breathe, and the A-team was there, and they had the midway cannon game. My least favorite was every Halloween, Thanksgiving, and Christmas/New Years '09. Halloween up to '11 was bright and sunny w/ that awful pumpkin king game that never worked. Every Thanksgiving was the same chasing the stupid turkey game that you could beat in like 10 minutes. Christmas '09 was bright and sunny w/ a huge Christmas tree and gigantic presents that of course, glitched. New Years '09 was bright and sunny, and we got a crap t-shirt and a pilgrim hat and no fireworks
. Last year they did a bit better w/ the holidays.
I would take Tiki-ween over the pumpkin king game any day. Granted the Christmas event wasn't as good as '11 it was still nice. They seriously need to up their game when it comes to rewards though. Like I said before though in another Plaza related thread, things need to change, and when they do there's always gonna be the ppl that like it, and the ppl that don't. is kinda funny to me that the same ppl who hated the plaza and wanted something new are now the same ones complaining is not around anymore and that we need a personal space of it like EU got w/ there's. Don't be surprised when the hub haters start whining when we update to a new hub when Home 2.0 comes online.
RichieAppel
Hekseville Citizen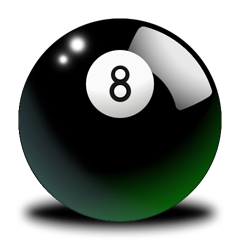 Registered: 03/08/2010
Offline
273 posts
Re: i never got to see plaza!!!!!!!!!
[ Edited ]
May 30, 2013
You aren't missing much to be honest. Most of the people who still talk about the plaza have a severe case of nostalgia, and like to talk about it as if it was the greatest place PSHome has ever or will ever have. I will admit it was better than The Hub.