Reply
Topic Options
Mark Topic as New

Mark Topic as Read

Float this Topic for Current User

Bookmark

Subscribe
Mar 14, 2007
what exactly is Home, the psp home or something else.
80GB Playstation 3 Owner
1GB Playstation Portable 1000 Series Owner
64MB Playstation 2 Slimline Owner
I know what you're thinking, this guy has it all
StellviaRising
Treasure Hunter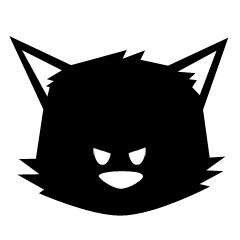 Registered: 02/09/2007
Offline
5910 posts
Mar 14, 2007
Home is coming out for the PS3 and may in the future have some PSP connectivity
Nowhere has it been stated by Sony that the PSP will have a full version of home
now with that said
you would find all this information in the PS 3 Home thread stickied at the top - so don't create new threads.
____Rumors are just that - RUMORS____

Formosa's Law: n.
"The truly insane have enough on their plates without us adding to it."
http://catb.org/jargon/html/F/Formosas-Law.html

Godwin's Law: prov.
"As a Usenet discussion grows longer, the probability of a comparison involving Nazis or Hitler approaches one."
http://catb.org/jargon/html/G/Godwins-Law.html


http://mabifiles.nexon.net/movies/teaser/embed_video/mabi_movie03.swf

Keyblade Wielder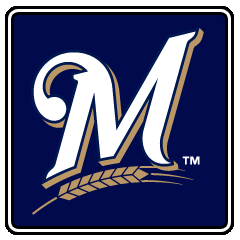 Registered: 11/12/2005
Offline
10063 posts
Mar 14, 2007
---

homerFan wrote:
did anyone see those pics of home. how dou use ur psp wit it?


---
You might want to take a look at this link as it breaks things down futher
---

pspconman wrote:

what is home?

---
All these links help explain home in it entirety and explain different subjects that would arouse any questions, so you may want to check them all out.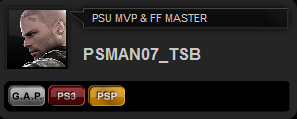 New Users Guide-Rules of Conduct-Weekly Highlights #113-Requests-

Good Posting Habits-The Last Remnant Information Thread

You will always be missed Centinel