Reply
Topic Options
Mark Topic as New

Mark Topic as Read

Float this Topic for Current User

Bookmark

Subscribe
Uncharted Territory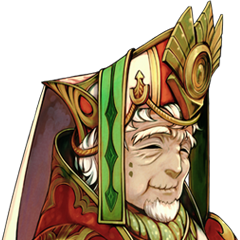 Registered: 12/18/2006
Offline
1436 posts
Christoforo~
Hekseville Citizen
Registered: 12/23/2006
Offline
431 posts
StellviaRising
Treasure Hunter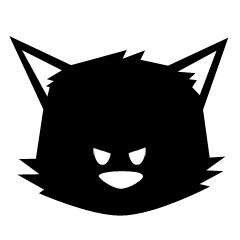 Registered: 02/09/2007
Offline
5910 posts
Mar 10, 2007
---

Christoforo wrote:

can you play blu-ray discs from tvs in home

---
unfortunately not.. is in the detail information released for developers that Blu-ray has to exit Home to playback
____Rumors are just that - RUMORS____

Formosa's Law: n.
"The truly insane have enough on their plates without us adding to it."
http://catb.org/jargon/html/F/Formosas-Law.html

Godwin's Law: prov.
"As a Usenet discussion grows longer, the probability of a comparison involving Nazis or Hitler approaches one."
http://catb.org/jargon/html/G/Godwins-Law.html


http://mabifiles.nexon.net/movies/teaser/embed_video/mabi_movie03.swf

StellviaRising
Treasure Hunter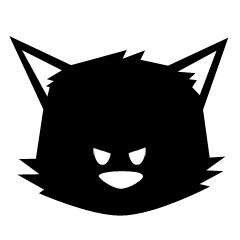 Registered: 02/09/2007
Offline
5910 posts
Mar 10, 2007
---

Christoforo wrote:

how big of a tv can you have in home

i want a 74'' on the wall in my apartment

---
largest currently on the market in the US and Canada is a 120" LG plasma
of course... for the same price you could buy a Runco CRT Front Projector... and have a 300" 1080p display with that rivals Theater Projectors...


LOL! I missed the real question
We actually don't know what the max size of tv in PS Home is....
Message Edited by AckeheceKoheo on
03-10-2007
01:00 AM
____Rumors are just that - RUMORS____

Formosa's Law: n.
"The truly insane have enough on their plates without us adding to it."
http://catb.org/jargon/html/F/Formosas-Law.html

Godwin's Law: prov.
"As a Usenet discussion grows longer, the probability of a comparison involving Nazis or Hitler approaches one."
http://catb.org/jargon/html/G/Godwins-Law.html


http://mabifiles.nexon.net/movies/teaser/embed_video/mabi_movie03.swf

Mar 10, 2007
---

Christoforo wrote:

can you play blu-ray discs from tvs in home

---
You can launch a BD, but you need to exit Home in order to watch it.
PSN: Gavi
Feel free to add me to your friends list.

Games Owned: Metal Gear Solid 4, Resistance 2, LittleBigPlanet, Singstar, Hot Shots Golf: Out of Bounds, GTA IV, Uncharted, Resistance, Warhawk, , Call of Duty 4, Folklore, Oblivion, Assassin's Creed, Ratchet &; Clank, Lair, Heavenly Sword, Eye of Judgment.

PSN Games: Super Stardust HD, Pain, Wipeout HD, Flow, High Velocity Bowling, Calling All Cars, Lemmings, High Stakes Poker, Aquatopia, Lumines Supernova.
Christoforo~
Hekseville Citizen
Registered: 12/23/2006
Offline
431 posts