Reply
Topic Options
Mark Topic as New

Mark Topic as Read

Float this Topic for Current User

Bookmark

Subscribe
MercuryValentine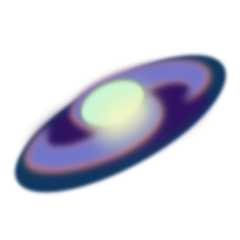 Offline
Re: can we see the 100 new items list.
KNlGHTRlDER wrote:

 the 100 items that sony is giving out is all new none of it has been out at all so what they give you , you will not have in your stuff. so don't worry about having 2 of something cause you won't all new never before seen. 
Hey KNIGHTRIDER,
I think there might have been a misunderstanding from Locust_Star's post in your other thread, :
Locust_Star wrote:

While it's true that there may be some redundancy in your inventory if you are a player that likes to collect every item that we release (which it sounds like you are - and I want to personally start by thanking you for your loyalty to and support of the Home platform), we were careful to include 100% new content in this package so that, regardless of how big your collection may be, that you will receive something of unique value. In this case, we're talking about Ooblag's Alien Casino game space (which comes with a free active item so you can play the Ooblag game both in public or in the privacy of your personal space) as well as the Mansion Garage, which has not ever been made available for purchase in the past.
So as you can see, L_S was simply saying that some of the content (namely the Mansion Garage and Ooblag's Alien Casino) will be items that are 100% new, so that it's guaranteed that everyone will get something they didn't already have. But I can see how that can be confusing.
Since there are already multiple threads about this, I'll go ahead and close this one. As L_S also mentioned in the other thread, a list of the items will be forthcoming. Thanks for your patience!
~ MercuryV.
PlayStation Moderation and Support
Highlighted
KZEL33T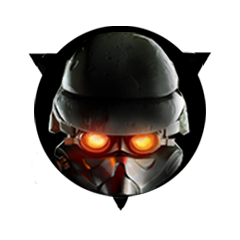 Offline
Re: can we see the 100 new items list.
Conrad_Max wrote:

KNlGHTRlDER wrote:

Can we get a list of the 100 new free items to see what we are looking forward to or even a hint from who it would be nice nice...?

Such a list is not available at this time. However, we have been informed that more information will be forthcoming. 

Congratulations on starting yet another thread on this topic. I recommend checking out the PlayStation Blog every so often, especially on Wednesdays, for update information, including a possible list, regarding Home.

The way you play the game is the way you live your life. 

Get your Portable ID!
Typical response from Conrad , Try not being a troll sometimes and just point people in the right direction ... Most people dont sit up here and read EVERY SINGLE thing on these forums ...
- Snatches your "Guide" trophie and smashes it on the ground- ... u really SUCK at it ...
The mission of People's Home Initiative is to provide and support committed, confident and caring volunteers who through community relations, leadership and a standard of excellence help to achieve a more unified and productive voice for the Home community and to make Home a better more enjoyable experience for all.