Reply
Topic Options
Mark Topic as New

Mark Topic as Read

Float this Topic to the Top

Bookmark

Subscribe
Highlighted
Re: can someone explain home to me?
---

buckallmighty wrote:
Wait.. So... You talked to and made friends with strangers on the home forums because you didn't want to talk to and make friends with strangers on home? I don't unde... Actually.. I'm way to sober. Brb.
@Jim777

---
Yup, because generally most of the regular forum members at the time where very nice, much niver then the idiots you find in Home.

@Jim777PS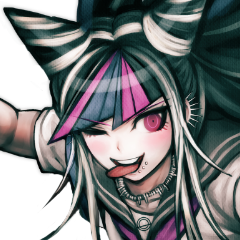 Offline
Re: can someone explain home to me?
[ Edited ]
Home is like highschool
A nightmare more then a dream
Home is filled with bullying
And a 30 year old acting like a teenagers girls
Oh well but on the bright side
There is a good people but they are rare now days
Re: can someone explain home to me?
---

gottagotta77 wrote:
I mean I get the basic principle and I've had a lot of fun even enjoying the fam well I used to lol but now I need someone to explain why there is so much havoc and chaos and then unpleasantness pleaseplease...thank you

---
Home is involved with a gaming community and this community is involved with unique crowd. This has (I'm sure) been said before that Home is what I make of it. And that's true. I never really learned PlayStation potential till I simply made a logical remedy for this. I would explore, ask questions, and do what I enjoy doing (being myself). Home to me is a lot of fun and it's great to be involved with such a constructive community.
We see it all, yawl. (Drama, emotions, communication, FUN events, glitches, hacks, maniac gamers, trophy hunters. . Et cetera) Heck I remember seeing the very first wedding on Home. I remember all the good times and I have put all these very fun thoughts into one big bundle of joy. Despite the hate and disrespectful behavior on Home and these forums, I still love every ounce of it. Home is a very fun environment and we as a community make it that way (IMO).
buckallmighty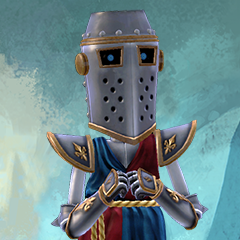 Offline
Re: can someone explain home to me?
@Conrad_Max
Don't get confused fella, i would not say anything here that i would not say to you directly if given the opportunity. I don't understand how quoting your old sig is insulting, but if you say so i will refrain from doing so in the future. Besides with your profound expertise in conversing with the home community you should know not take it so seriously, perhaps a break is in order, because nowadays with there being more couches than games this is what home is all about. "How much can you take"
If you see anything else inflammatory in this post, please feel free to edit it out. But don't remove it completely, thanks.
=~P
@Super_Nova2k13

Un0-0n3unique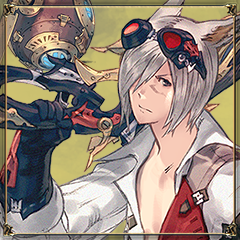 Offline
Re: can someone explain home to me?
OMG here is the answer....
PlayStation Home (also marketed and referred to as Home) is a virtual 3D social gaming platform developed by Sony Computer Entertainment's London Studio for the PlayStation 3 on the PlayStation Network (PSN). It is accessible on the PS3's XrossMediaBar (XMB). Membership is free and requires a PSN account. Upon installation, users can choose how much hard disk space they wish to reserve for Home. Home has been in development since early 2005 and started an open public beta test on December 11, 2008.
http://us.playstation.com/psn/playstation-home/
Re: can someone explain home to me?
Home is a different experience for everyone. It becomes what ever you care to add to it. I love it because it, to me, is a vast open ended world. I didn't realize it at first, then 2 years ago, I got serious about it and now it's like a never ending story( I hope it won't end anyway).

Thanks Asuka424 for the Signature
Re: can someone explain home to me?
Re: can someone explain home to me?
Enter at ya own risk....j/k lol ;p
Your 1st and ONLY 2-Time 2013 Digital Lesuire's Queen Of War!!~~

Never ask questions you don't wanna know da answers to!!~~


You don't have 2 love me,You don't even have 2 like me, But you WILL Respect me!!~~

Loved by few, Hated by many, Respected by All!!~~

The Fear of Death, is far greater then Death itself,
The Fear of the Unknown is the greatest fear of them all!!

The Undertaker!!~~