Reply
Topic Options
Mark Topic as New

Mark Topic as Read

Float this Topic to the Top

Bookmark

Subscribe
Highlighted
Re: are we whinny brats and idiots?
It is never polite nor intelligent much less adding to civil discussion to call people names . Good manners spreads light on subjects that need to be discussed without being unkind to anyone . There are major problems with Home that have nothing to do with your choice to have the freedom to purchase an item on Home , or to not purchase an item and makes comment about what that item cost . My number one problem with Home is that I have been on since January 2009 and my inventory is getting too unmanageable . Everything I purchased Is sometimes taking way too long to find the items I want to wear or use . I would probably buy more items if I could eliminate the massive number of T shirts and FREE items I was given whether I wanted that item or not . Shelley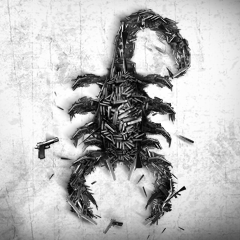 Offline
xHammerLane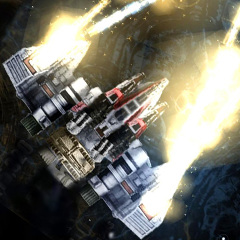 Offline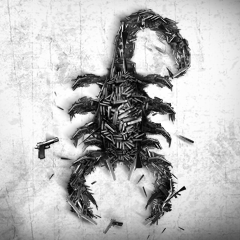 Offline
Re: are we whinny brats and idiots?
---

myalana wrote:


---

JulianMatisse wrote:
Aww. I want a nickname... er I think I do...

---

Quit crying for a nickname Boo-hoo-lianMatisse.

---
I thought it was Hooligan_Matisse!
But that one's probably for another thread
Freedom is not the power to say no.
Real freedom is the power to say yes.
6EQUJ5 Do you copy?
co-founder
The Black Hat Squad/Black Hat Squadron/Novus Black Hats
Novus international elite force
Black Hats website
Black Hats on Facebook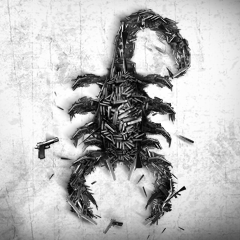 Offline
Re: are we whinny brats and idiots?
Personally I don't know Terra_Cide, the few times I ran into her on Home she was always polite and even said hello first, but she was always with Norse Gamer and I felt like I was somewhat intruding on their alone time in a setting outside of an apartment ,so I gracefully excused myself so they could enjoy their surroundings and talk.
Are there whiners on the forums, maybe some people see them like that, but I feel if some people didn't whine or complain we would all be paying $5 for a pair of shoes and $25 for LMO's... So I want to take a minute to thank all the whiners.
Are we idiots, seeing how no one is perfect, we have all done idiotic things,,, To me an idiot is someone who doesn't learn from their mistakes and keeps repeating them.
I think Terra_Cide is more frustrated with the way the Home forums function as a whole then the individual people in it, so I don't take it as a personal attack, I can only do my part to try and make the forums civil, not easy mind you, since I spent the last few years being an out of control LittleBlueBrat... < snuck nickname in there.
Anyway once again I want to thank the whiners for their hard work, and to thank the people who have taught me lessons along the way, Home and the forums aren't for everyone, but for the people who really enjoy Home and the forums we are truly lucky that we stumbled across these two wonderful places, so we should enjoy what we have, while we can.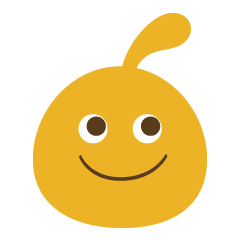 Offline