Reply
Topic Options
Mark Topic as New

Mark Topic as Read

Float this Topic for Current User

Bookmark

Subscribe
Highlighted
smokingpistol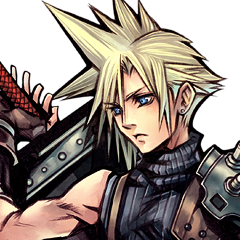 Offline
Re: arctic voyage guest rewards?
Yep friends CAN see the Northern lights. The original yacht release was 20 owner rewards over 30 days. Some days there were none. Guests only received a specific 7 rewards. I would think the Arctic version would work exactly the same.
I got 4 Arctic guest rewards over 3 days, starting release day. Now I own it. As an owner I have gone 2 days with no rewards.. I suggest researching our old threads on the original yacht release for perspective on the rewards.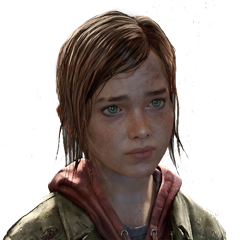 Offline
Re: arctic voyage guest rewards?
The description for the Dream Yacht may say that owners get 20 rewards but they actually get 30 rewards.
http://alphazone4.com/store/#cat12584
On alphazone4 the Dream Yacht is listed as Lockwood Yacht. Why the name is different...who knows. *shrugs* It would seem the amount of rewards in the description should be changed to the correct amount so as to avoid confusion.

Re: arctic voyage guest rewards?
---

LiLBlueEyes wrote:


Kind of disappointing owners of the artic yacht don't get a reskinned version of the big fish tank, and guests can;t see the northern lights.

---
Not to sure that guests cant see the Northen Lights.
Yesterday i allowed a few people access to the yacht for the rewards and when I changed the time setting a few asked me, "did I just do that" ?
So I assume they did notice the change from day to night. But I'm not 100% sure, so I'll try again later as a test
Re: arctic voyage guest rewards?
Re: arctic voyage guest rewards?
Guests can see the northern lights, as I saw them at my friends space.


If we took just five minutes, to recognize each others beauty, instead of attacking each other for our differences .............
Ellen Page
Re: arctic voyage guest rewards?
---

Dark_Warrior3000 wrote:


thank you all for the replies. wander if anybody would be nice enough to add me to get the rewards?

---
I'll invite you to get rewards.
Re: arctic voyage guest rewards?
[ Edited ]
---

LiLBlueEyes wrote:


---

smokingpistol wrote:
@LilBlueEyes friends can see the northern lights. I saw them at a friends and they saw mine.

---

That's strange, maybe its a region thing, my friend from Japan was not able to see the change of day to night.

---
There is a problem with the time of day feature, and it effects all regions, but so far I have not been able to find out what is causing it. Some visitors will not see the night setting and others can. The only current fix is they have to leave and come back until it works. Based on my experience asking visitors, it happens to all regions, and happens about one in three times.
It's inconvenient, but most of the time, if they leave and come back they will see the night setting. The night setting is so much nicer than the day setting (IMO), with a really nice snow fall effect, it's too bad they didn't make the night view the default view, then for most it wouldn't matter, as even if they had the glitch, they'd see the night view.
Sony's PlayStation Home updated mission statement...
"Like it never happened"
- Stand for something better than mediocrity and don't disguise it as adequate, when clearly it is far from that to anyone willing to be objective and unbiased. -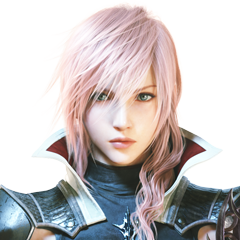 Offline
Re: arctic voyage guest rewards?
Would have been nice if Lockwood modified the original yacht so that users could get to the beach without using creative techniques. Interestingly enough the beach is walkable which is odd. I do believe they've said they aren't planning on modifying the original design.
Sadly.