Reply
Topic Options
Mark Topic as New

Mark Topic as Read

Float this Topic for Current User

Bookmark

Subscribe
Treasure Hunter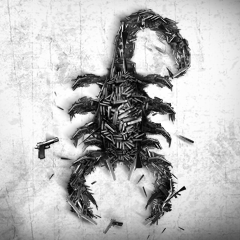 Registered: 03/02/2013
Offline
4056 posts
Jul 22, 2013
---

Caitylynn wrote:
It's kinda creepy when people ask how old u r but never tell u their age.......anybody else get what I mean?

---
Doesn't really bother me, but I can see how it could cross the line of personal information for some people. Often I will ask it to determine if a person's way of speaking (typing) is age appropriate or not, but I wouldn't ask a question I'm not willing to answer myself.
Jul 22, 2013
I use to be asked a lot to friend some random user I meet on PSHome and later on it turns out to be some kid. Now when someone I was conversing with asks me to friend them, I say "I'm an adult", and they usually leave me alone after that. Although I don't mind kids, but it's kind of creepy having a bunch of kids on your friends list, so I at least want to have only adult friends. I don't ask their age, but I'll let people know I'm no kid.
Welcoming Committee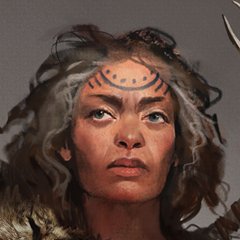 Registered: 06/15/2011
Offline
6531 posts
Jul 22, 2013
I don't generally ask folks personal questions unless I've known them for quite awhile. In most cases It's fairly easy to know if your talking to someone young. If someone asks me personal things. I politely tell them I don't give out personal information. Most folks understand and don't have an issue with it.
If they become insistent on things I tell them I have to leave and I simply relocate to a different space.
=+=Irresponsible kids are raised by irresponsible parents who were once irresponsible kids themselves.The vicious cycle continues.=+=
[/IMG]
Jul 25, 2013
I don't mind answering such questions, but to save the trouble of asking me, I have my Birthdate posted on my Profile. All my gaming information, and the fact that I'm willing to help others, is posted there.
The way you play the game is the way you live your life.


Jul 22, 2013
I tell people my age, but they don't believe me. I had someone tell me his age once as 9, but when he found out I was an adult, he said 19. I have one account where I say I am 12, just because I want to be" alone" on that account,lol

Thanks Asuka424 for the Signature
Treasure Hunter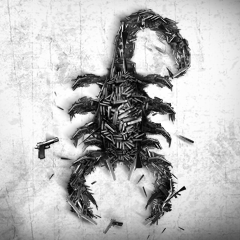 Registered: 03/02/2013
Offline
4056 posts
Jul 25, 2013
---
JulianMatisse wrote:
That's cool, but does it work, or do people still ask you?
---
Some people still ask, others assume and yes, some do look at my Profile.
The way you play the game is the way you live your life.


I Only Post Everything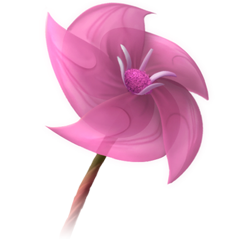 Registered: 01/24/2009
Offline
736 posts
Jul 22, 2013
UGH. IKR.
"How old are you?"
~You answer then ask, "How about you?"
"Oh, old enough. I don't tell people unless I know them well."
THEN WHY THE HECK YOU ASK ME?!!
Even worse. True story -
Guy asks how old I am. I tell him a fake age, like 17. Guy says hes 18. Later I oversee him talking to another female, who he asks the same question. Female says 23. He now says 24. Convenient.
So, now when someone I don't know asks me the age, I press that "pick a number" thing. Sometimes I'm 16. Sometimes I'm 25. Sometimes I am 96. They usually get mad at me and leave. IDK why age is so important unless your intentions are wrong, haha.