Reply
Topic Options
Mark Topic as New

Mark Topic as Read

Float this Topic for Current User

Bookmark

Subscribe
smokingpistol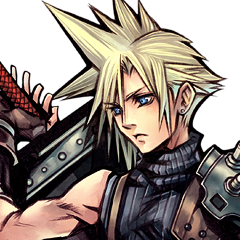 Offline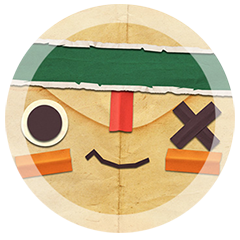 Offline
Re: Your Favorite Home NPC???
---

Mermaid-KT wrote:
And the one I don't like... the young girls dad that sat up on the platform. When I was in Japan he stole a ticket off me when I wasn't sure what I was doing. He took advantage of my lack of the Japanaze language. Mean man!

---
LOL - That's exactly what happened to me to... So when I went back up I gave him a piece of my mind... (and fist)
There are so many interesting NPC characters in Home, but my favorite are the ones on the beach at GZ's Glittering Sands... but they are not great conversationalist...
Sony's PlayStation Home updated mission statement...
"Like it never happened"
- Stand for something better than mediocrity and don't disguise it as adequate, when clearly it is far from that to anyone willing to be objective and unbiased. -
Re: Your Favorite Home NPC???
[ Edited ]
Wuher!
''Mos Eisley Cantina. In celebration of the 30th Anniversary of Star Wars IV: A New Hope, Lucas Arts brings the PlayStation Home community the Space Port Mos Eisley Cantina straight from the planet of Tatooine complete with the shady barkeep Wuher,''
A real NPC. The cool thing was that it sparkled when he appeared and was controlled by a dev.
Re: Your Favorite Home NPC???
What, no love for the D20 armored gorillas? I like their inulting comments.
Home spaces in heavy rotation (where you're most likely to find me): Southern Island Hideaway (1 treasure left to find), Acorn Park, Serenity Plaza, Aurora, Pottermore (all public spaces and Hufflepuff Common Room. I am always willing to do trivia on the Hogwarts Express), Peakvox Labs, and Sodium spaces.
Re: Your Favorite Home NPC???
Vickie !! From the Sodium Hub.
Gamer first, Member second, Retired Moderator third.
No, I'm not a Moderator, but I did stay at a Holiday Inn Express last night.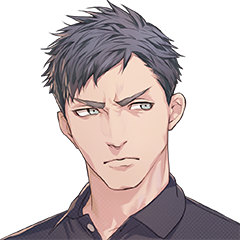 Offline
Re: Your Favorite Home NPC???