Reply
Topic Options
Mark Topic as New

Mark Topic as Read

Float this Topic for Current User

Bookmark

Subscribe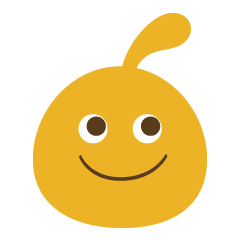 Offline
Re: Y do my threads of LOOT
---

DSL287 wrote:


keep being removed..now i kno u guys kno u taking ppl $.99 and not giving item r money as a serious issue..it like thousand of ppl on home..if u get $.99 from everyone u made thousand without them receiving item..this is seriously funny..y u keep removing my ghreads but i still havent received item nearly 3wks since LOOT OPEN HOUSE..i suggest no 1 buy that tall tree u will not get item r ur money back..smh..and here i had faith u will handle an issue..as the saying goes..if one don't hanfle the issue right another will and it will cost more than $.99 ...now rremove this as i video tape that i post this..

---
I believe the reason your posts keep getting deleted is because posting the same thing many times is considered spam and against forum policy.
As to your issue, I see that Joystick_Warrior (with Playstation Home Support) has answered your post in the Home Support Section (where this issue would get the best response): Click HERE to go to your other thread
It seems you can look forward to the fix on the 18th!
...
For what it's worth, Al's spelling has improved significantly since he first started posting. He may still have a bit of trouble with syntax, but his posts are easily understood now. Props to him for continuing to post on a board that is not his native language and toughing it out through the insults!
I hope DSL will stay and learn how the forums work and make some friends. Many come here for the first time to look for solutions (and are understandably distressed), then end up sticking around for the community support.

Highlighted
MercuryValentine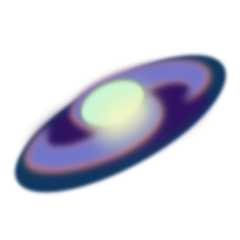 Offline
Re: Y do my threads of LOOT
Thanks anamri, for helping the DSL find his old post.
Locking this thread since it has been answered, and was pretty off-topic otherwise.
PlayStation Moderation and Support