Reply
Topic Options
Mark Topic as New

Mark Topic as Read

Float this Topic for Current User

Bookmark

Subscribe
Highlighted
Watching Daytona 500 in Home?
11 replies 227 views Edited Feb 24, 2013
We are curious how many people in Home are racing fans. And are you able to watch it in Home? If you can, are you watching in Home with friends?
We are interested in what race fans (and sports fans in general) do in Home. Please tell us your story.
Thanks,
Game Mechanics
CommaderKoopa
I Only Post Everything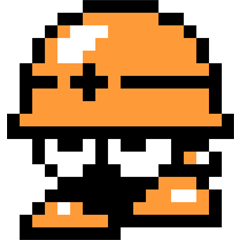 Registered: 06/13/2009
Offline
1027 posts
Fender Bender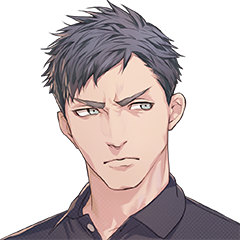 Registered: 01/21/2012
Offline
3414 posts
Shinra Executive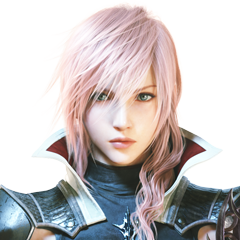 Registered: 05/22/2009
Offline
29271 posts
Re: Watching Daytona 500 in Home?
Feb 24, 2013
Not aware of any way of watching it in Home. Originally the Sportswalk public space we were supposed to watch sports highlights on the TVs, but that seems to have gone away now.
The Loot TVs have an MMA channel, that's really the only sports in Home I'm aware of.
Presumably the high cost of securing the rights to show the content is the biggest obstacle, since the interest is certainly there in the community.
I guarentee I know some people that would be watching it in Home if it were available.
Who WERE The Playstation MVPs? | About Us | GT6 Monday Night Racing
Find me: Twitter | Google+ | YouTube | Twitch.tv | Sig by Bambi-01us

Re: Watching Daytona 500 in Home?
Feb 24, 2013
I'm not a big race fan by any means however I will watch races if there's something of interest to me going on.
I'm not watching it on HOME but on TV and am getting out of here to watch the race.
Go Jeff Gordon but OK to Danica Patrick too.
In memory of Jody Westover and all those who fight or have fought cancer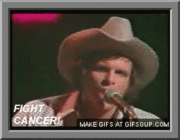 Re: Watching Daytona 500 in Home?
Feb 24, 2013
I'm not much into racing myself, by it's in my family for sure. My grandpa actually owns a couple race cars, but unfortunately not in NASCAR. It's weird to see my lastname on racing shirts (I definitely would not wear it, lol), and for some reason pens too, haha.
Racing games are fun, however. Jersquall knows how ..good... I am at driving. And by 'good' I mean horrible, but who has time for specifics.
Re: Watching Daytona 500 in Home?
[ Edited ]
Feb 24, 2013
Re: Watching Daytona 500 in Home?
Feb 24, 2013
I'm a big racing fan, or I should say used to be...
More an open wheel and "circuit" adept, I used to get up early morning to watch F1 qualification on saturday and races on sundays.
For a long time I tought Nascar was just about turning left... until I followed Jacques Villeneuve in it! WOW Those guys are crazy!!!
Anyways, I dont have much time for it now but if I could watch it with on home my girl who is a HUGE fan you can be sure we would be there.
I played the Gran Turismo series (3,4,5) and in GT5 you could experience the "Nascar feel" even better feel than the Nascar official game. MAN!!! These car are HEAVY! Racing at those speed, inches aways from another... and that WEIGHT! Nothing to do with lightweigth open wheel... ZZZOOOOMM!!! ZOOM ZOOM ZOOM!!! Awsome!
The races are a little long thou. btw, the race is still on right? Goodbye!
Freedom is not the power to say no.
Real freedom is the power to say yes.
6EQUJ5 Do you copy?
co-founder
The Black Hat Squad/Black Hat Squadron/Novus Black Hats
Novus international elite force
Black Hats website
Black Hats on Facebook