Reply
Topic Options
Mark Topic as New

Mark Topic as Read

Float this Topic for Current User

Bookmark

Subscribe
Highlighted
WANTED: Park Animals Avatars... @VEEMEE
[ Edited ]
11 replies 335 views Edited May 22, 2014
Hello Home community and VEEMEE, before i start let me acknowlege that yes this could have been in monthy suggestion thread BUT since it is targeted at a specific developer and their specific creative works i thought it be best to post for general discussion. With that out of the way let's begin.
Hello VEEMEE and fans of VEEMEE now that acorn park has surpassed its 1st birthday i can't help but notice something missing. Everyday i hang at park i see lots of animal avatars running around enjoying the park, which is adds to the feel of a real park. As you know VEEMEE your animal avatars are very popular, loved, and enjoyed by many, but as i said something seems to be missing. That something being park related animal avatars.
Fow a few weeks now i have been asking around to my fellow home users, that use VEEMEE animal avatars, what they would like to see in terms of park animals avatars. Myself and many others seem to have one thing in common more park related animals avatars, so i asked for their suggestions on park animals avatars and i thought i would post them to you VEEMEE here on the forums. The top 5 animals avatars suggested are in order of popularity listed below from what the responses were.
ANIMAL AVATAR SUGGESTIONS TOP 5
1. Squirrel - seems fitting the most, exspecially with name of park
2. Skunk
3. Racoon
4. Possem
5. Groundhog
as for the rest of the home community reading this feel free to add any other park related animals you would like to suggest to VEEMEE or comment on these 5.
and to VEEMEE thanks for all the great content you work hard to create for us to enjoy keeps up the great work
see you all in home
*PLEASE NOTE THE SUGGESTIONS ARE FOR PARK ANIMAL AVATARS, NOT SCENARY ANIMALS THANKS
Re: WANTED: Park Animals... @VEEMEE
[ Edited ]
May 22, 2014
I have asked for ducks and ducklings( in season) before, and I run through in my deer, wolf and fox out fits from time to time
. Someone else asked for a fishing game. It might be to complex for them to put wildlife in. It would be nice though.

Thanks Asuka424 for the Signature
mango2900
Uncharted Territory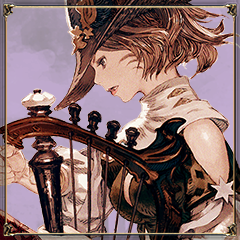 Registered: 09/23/2013
Offline
665 posts
Re: WANTED: Park Animals... @VEEMEE
[ Edited ]
May 22, 2014
I do believe Buck is suggesting that Veemee create animal avatars that are the same kind of animals you would see at a park in real-life. I know would love to be able to run around the park as a squirrel or as a skunk and so would my friends.

Re: WANTED: Park Animals... @VEEMEE
May 22, 2014
For some reason, being a skunk appeals to me. I'd love to see people running away as I squirted them.
The above comment is my opinion, except when I quote someone I disagree with, and unless I state a fact. You can disagree with my opinion, but facts are facts.
Re: WANTED: Park Animals Avatars... @VEEMEE
May 22, 2014
I would love to be a squirral with big fat cheeks from loading up with acorns, or perhaps a scrat?


If we took just five minutes, to recognize each others beauty, instead of attacking each other for our differences .............
Ellen Page
Re: WANTED: Park Animals Avatars... @VEEMEE
May 22, 2014
Love the idea Buck
The only problem is (well as least for me) is that VeeMee makes animal avatar LMO's and I would prefer animal outfits so that I can use it with an LMO. As a for instance, If it was a squirel outfit and I used a bike LMO = A squirel riding a bike lol or a bear on top of the Veemee Ball LMO. The combinations could be endless and very very funny
which could be and not limited too park animals doing the sexy dance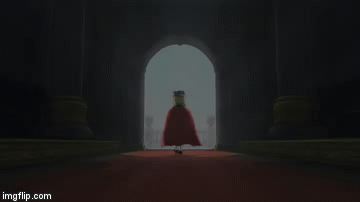 terrybarracuda
Hekseville Citizen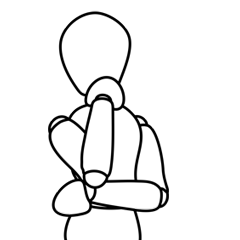 Registered: 11/24/2009
Offline
139 posts
I Only Post Everything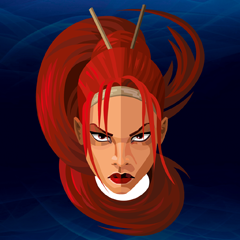 Registered: 01/13/2012
Offline
670 posts
Re: WANTED: Park Animals Avatars... @VEEMEE
May 22, 2014
I think it would be fun to either rent or buy small animals normaly found in a park, like say a realistic scaled version of a squirrel, you could rent or buy like you would a car or boat and use the squirel to climb a tree - or say rent a bird and fly and land anywhere in the park, same with a koi fish - swim in the lake.