Reply
Topic Options
Mark Topic as New

Mark Topic as Read

Float this Topic for Current User

Bookmark

Subscribe
Highlighted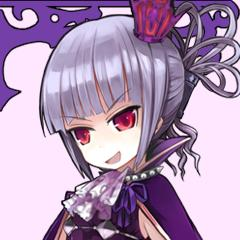 Offline
Re: Upcoming Home Content
[ Edited ]
Yes as in 10,000 I have money spent in EU 500 pounds Na 2 accounts 1,500 USD each and Japan And I dont want to said how much it kinda emabassing. No Joke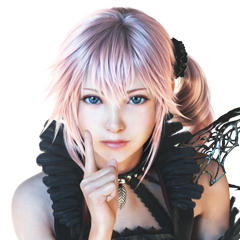 Offline
Re: Upcoming Home Content
[ Edited ]
Back to the suggestions part of Home.
There should be some kind of application that is given at our disposal, for example.
Developer we're interested in producing this content.
Genre of content. Whether it's based on game content, clothing, etc.
Colors and other specifics.
Picture for example.
I also feel like some of the same users re-suggest the same stuff over and over, month after month. Which to me is just spamming. I get people would like to see their content made into a virtual reality item, but suggesting it repeatedly just seems unfitting.
There should also be a limit on what we can suggest in 1 post.
smokingpistol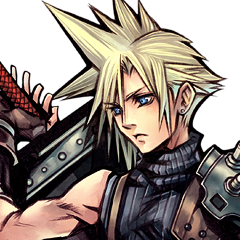 Offline
Re: Upcoming Home Content
Surely he will post the updates as they come in the OP and just post a reply in the thread stating 'OP has been updated with new info/pics or whichever' which he said a few pages back he will, meaning all the info you'll need will be in the first post. I dont think anyone will have to scroll through any pages to the user who mentioned that. That works well enough. Thank you again Tempest_Fire.
PROPHETOFDOOM13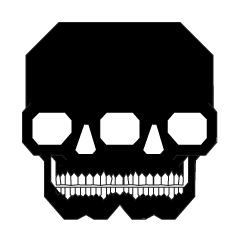 Offline
Re: Upcoming Home Content
---

MaynardIsGod-JP wrote:


We all hope Home is pn the PS4 I know i sure do Wish sony wanst so secert about this We do have right to know specailly The poeple who have spent over 10k

---
Agreed Maynard. I'm also hoping that Home will live on.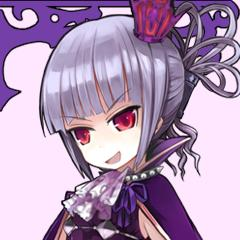 Offline
Re: Upcoming Home Content
[ Edited ]
I got some suggestions:
Since you're in charge in Home Content. i think you need some help in order to maintain as possible.
for Blog Posting you should take a look at the way Cade 'Rageous' does. (yes, i know how you post on the Blogs)
I think it would be helpful if a handles of MVPs. Mercu- (wait. i forgot about about usernames.... looks at other thread with was posted at the Blog in the past? remember?) oh well. he or shes look perfect for Polls
Tempest_Fire
PlayStation Community Manager (Retired)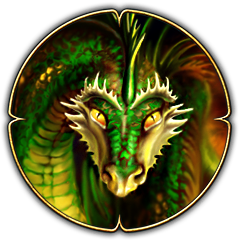 Offline
Re: Upcoming Home Content
Updated the OP:
June 18 Sneak Peek: Occasions Line from JAM Games - Due out soon!
Tempest_Fire
Ex-PlayStation Network Senior Community Manager
Sony Interactive Entertainment America
Re: Upcoming Home Content
I like the "Jam Games Occasion line " collection clothes.
From the pictures i've seen regarding the ladies line, it will be available in Black,Red,White set.