Reply
Topic Options
Mark Topic as New

Mark Topic as Read

Float this Topic for Current User

Bookmark

Subscribe
Highlighted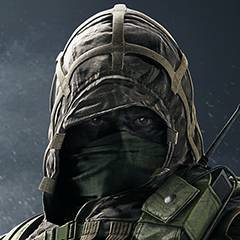 Offline
Re: Upcoming Home Content
As usual, tops for women and men, *sigh* ...as for Home being on the Ps4, let Home die in peace, maybe we'll get something better on the Ps4. If the idea was once there, it is bound to reignite sooner or later...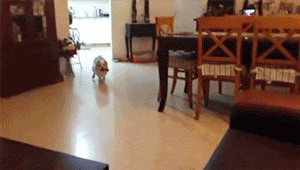 "There are no atheists in the 85th minute" - Teju Cole
Re: Upcoming Home Content
Who's awesome?
You're awesome, Tempest.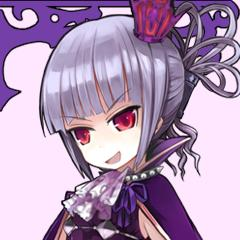 Offline
Re: Upcoming Home Content
We all hope Home is pn the PS4 I know i sure do Wish sony wanst so secert about this We do have right to know specailly The poeple who have spent over 10k
pheonixgate1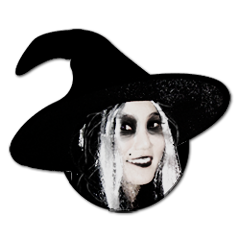 Offline
Re: Upcoming Home Content
Ditto on the suggestion thread. I know of at least 2 things this year that I suggested that the dev's put out (one of which was the Sandwich Board Sign by Game Mechanics--THANK YOU)! This is a valuable tool that let's dev's know the trends without having to do any Brainstorming (literally--it's a no-brainer, LOL).
Annnd... Glad to see the Preview Thread is going to be maintained, but perhaps you could wait until you have a confirmed item list (from the other devs). I assume we are getting more than just two new clothing items. Or are you updating as they are released, because that would be fine too. Glad to have the sneak peek in any case.
Re: Upcoming Home Content
[ Edited ]
This threads already gotten a little too big. It's already hard for someone to use. If you want information on Home issues to concern you, seven pages (and growing!) is alot to sift through.
Add to that when someone says "Tempest posted what's new on page 35" your page 35 isn't the same as my page 35 since my forum settings are different. (and yes you can use a direct link. but not everyone is up on forum techniques. So this problem will keep occurring)
I think we are going to need a new thread each week. Like before.
Re: Upcoming Home Content
"specailly The people who have spent over 10k"
As in ten thousand dollars? o_O

Theres no way anyone has spent 10k on Home. Im up to 3k myself...but thats over 4.5 years time, at an average of $20 a week...off and on.
I'd like to meet the person who invests 10k on Home. LOL
I'm A Shadow. One That No Light Will Shine On. As Long As You Follow Me....You Will Never See The Day.
Re: Upcoming Home Content
---

Joanna_Dark_ wrote:


---

Xuchilbara wrote:


I myself would really like to know this as well. Though I'm not a religious HOME user, I do appreciate the product & all that has brought forth for PlayStation. With that said, I can't begin the thought of SONY giving up on HOME. I hope the answer to this question to be very positive, another ace under SONY's sleeves.

---

Oh my. We better not play poker with Sony Officials.

---
Wouldn't that be something
I rather they keep delivering as much as possible on the goods & services, we, their consumers desire.
pheonixgate1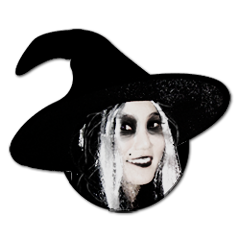 Offline
Re: Upcoming Home Content
I was thinking that they could just edit the original post--like you can with your replies. That way, it will push itself to the top of the thread list and we would know when new things were added simply by checking the first page. Trying to track updates page by page would be a nightmare. Let's not do that.