Reply
Topic Options
Mark Topic as New

Mark Topic as Read

Float this Topic for Current User

Bookmark

Subscribe
Highlighted
Re: Upcoming Home Content
---

Tempest_Fire wrote:


---

Jersquall wrote:


Thanks Paul.

Theres not really a need for the monthly request thread either really. We haven't seen anything there reproduced as an item or estate in months. Maybe there is some other way we can express things wanted?

Since you're on a roll.

---

The direction of that thread is on my mind as well, but fortunately it's mid-June and I have a couple of weeks to figure that out!

---
At an event I attended recently, a dev actually made mention of suggestions From that thread. I wouldn't rule out how much swing it has with certain dev teams just yet. It's 1 thread that takes minimal maintenance. I'd suggest leaving it up.
Re: Upcoming Home Content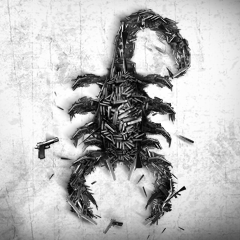 Offline
Re: Upcoming Home Content
---

Jersquall wrote:


---

Joanna_Dark_ wrote:


---

Jersquall wrote:


Thanks Paul.

Theres not really a need for the monthly request thread either really. We haven't seen anything there reproduced as an item or estate in months. Maybe there is some other way we can express things wanted?

Since you're on a roll.

---

That thread keeps the forum from having numerous suggestions posted as discussion threads. I think the thread more than serves it's purpose.

---

What was the last thing in any monthly request thread you seen recreated for Home? No need to answer right away. Do some research.

I think there should be some way to handle this. Request directly to devs via twitter/facebook? Not sure.

But, I do agree it has cut down on request thread build up.

---
I got my German Shepherd I suggested, but I'm pretty sure they were already making it when I suggested it. :-)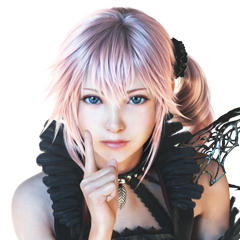 Offline
Re: Upcoming Home Content
Thanks for the update, Paul.
I also agree with Jersquall on the monthly suggestions thread. Not to put a negative notch anything, but has there been anything actually developed from that thread? I'd like to know of a developer, that's not Sony, that has actually read a suggestion from any monthly suggestion thread.
I'm also for a new way to express content we'd like to see.
Re: Upcoming Home Content
We need more arcade machines. Please post about them.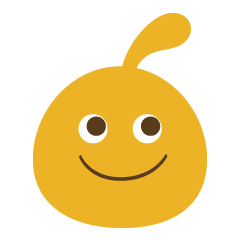 Offline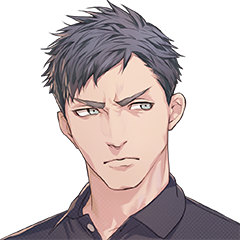 Offline
Re: Upcoming Home Content
Jers, I requested in the suggestion thread many times that it would be nice to be able to use Wardrobe while in a friends personal space, and my wish was granted!
So yes some ideas are brought to life!


If we took just five minutes, to recognize each others beauty, instead of attacking each other for our differences .............
Ellen Page