Reply
Topic Options
Mark Topic as New

Mark Topic as Read

Float this Topic for Current User

Bookmark

Subscribe
Highlighted
*** U N I T Y *** The Resistance is here!
[ Edited ]
2538 replies 8773 views Edited Jan 27, 2014
Visit the forum link to keep up on what we up to
* * * U N I T Y * * *
follow us on twitter at @PSHomeUNITY
---
Reason for this group
* * * U N I T Y * * *
Where Clubs and Friends Unite!!
There are no set leaders here, we all respectful each other, we all here have a right to help decide in preserving UNITY in the Home Community.
Anyone can be part of UNITY, don't have to be in a club to be part of it, Any clubs whom may want to be part of this group, are welcome, we do first need to make sure the UNITY Committee is aware and as well understand what this group means before anything else.
If you are wanting to be part of the UNITY Committee, just reply and post on the thread that you are interested in it.
Rules & Guidelines There are Rules & Guidelines to UNITY which follow:
Violation of any of these rules will result in removal of said post and removal from the group
********************************************************************************************************************
THE RESISTANCE
When Xi started back in 2009, we formed into a group back then known as The Resistance (VLR) and now with Xi Continuum being back, The Resistance is here!
Vive La Resistance!
Follow the Xi Continuum spoiler thread
Xi Continuum: All clues and info (Spoiler Alerts)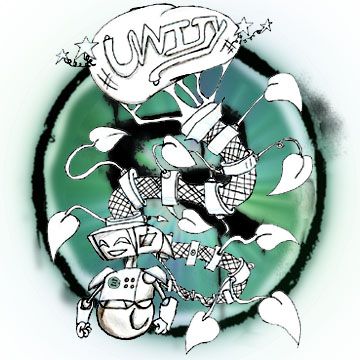 *************************************************************************************************************************
Representing Clubs/ Branches
*Angels and Demons*
A UNITY branch where you can meet new friends, Choose your faith between Angel or Demon as we have weekly Civil War Challenges based on PSHome games or PSHome User Created Content. Role Playing and a good time, anyone is welcome!
EU*RESISTANCE
For those who have no idea who we are, the EU Resistance is a group of friends who were brought together to help each other in the ARG XI. However the plan was always that we would stay together afterwards. We worked alongside the US Resistance 'VLR' who have 200 plus members. In the EU group we meet every Sunday, now that Xi is over we will be looking for new ways to keep ourselves out of trouble, we will have a lot to talk about this week. If you want more information or want to join, please pm me through the xmb or the forum.
The All Mighty
A UNITY Branch - This is a friendly environment, and a huge community of new friends, everyone will get to know others thru this. We have and help plan events based on what is available out there in the Home Community and we definitely help one another reach our goals in the PS3 Gaming experiece.
Knights of The HOME open Table

- Every Tuesday @ 9pm EST

(Search "Kot Hot") We are a HOME gaming club. We meet at the "Playground", "Indie", or "Adventure District" public spaces every tuesday at 9pm eastern for a public Chess game meet up. If more tables are needed or we have out-of-region chess players, we move to ether the club house or a private space. There is also a second meet on Thursdays at 3pm eastern in the EU Server for our out of region Chess Players. We hold Home and Game related discussions while playing Chess. Please add Patchex (via PSN) for an invite. Game Laucnhing from Home after the meetings is a possibility and we are part of The Unity Clubs.
LAIR
Hey everyone, welcome to the LAIR club thread. we have been hard at work putting together fun events and games that we know you will enjoy. The games themselves are interactive stories that play out as you solve clues and riddles that lead you closer to unraveling the true story of each game.
_______________________________________________________________________________________________________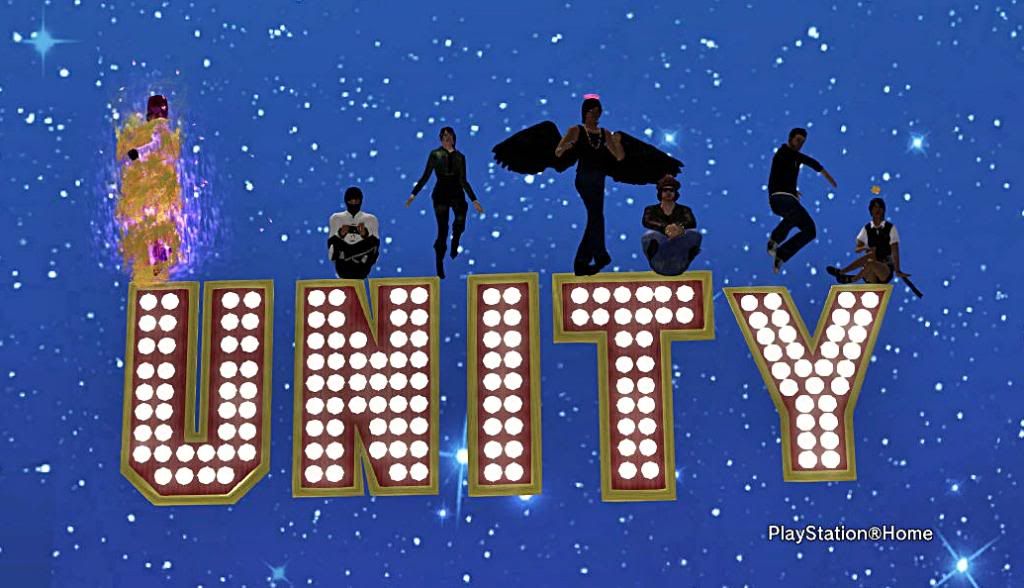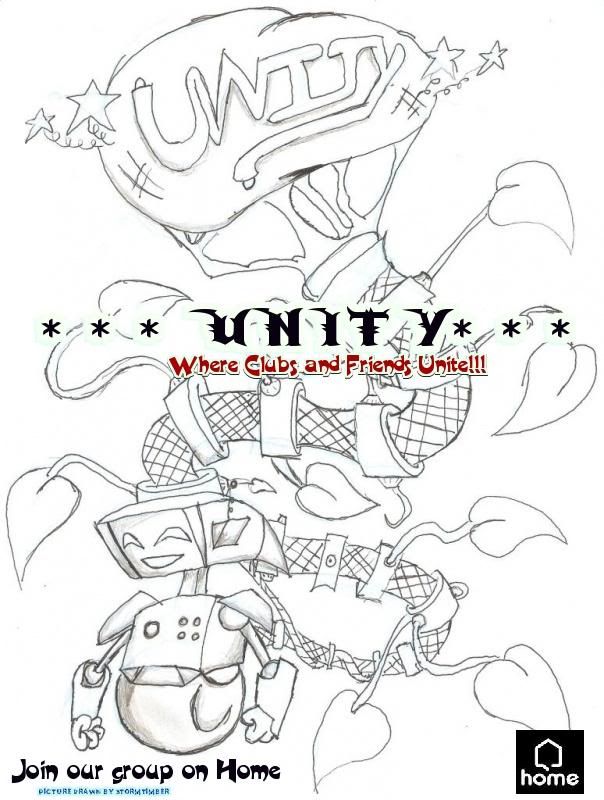 BIRTHDAY LISTINGS Click Here
for Unity Happenings Click Here...
Re: (FCC) Friend Chain Clubs -
Jan 13, 2010
Nice, account just for updating.... that works lol...
ThePaleOne
I Only Post Everything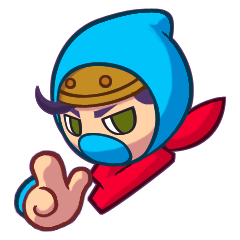 Registered: 10/14/2008
Offline
855 posts
Re: (FCC) Friend Chain Clubs -
Jan 13, 2010
Re: (FCC) Friend Chain Clubs -
Jan 13, 2010
Want to thank all those who have been supportive here
This Group is bout bringin friends together.. not becomin enemies
Re: (FCC) Friend Chain Clubs -
Jan 13, 2010
Re: (FCC) Friend Chain Clubs -
Jan 13, 2010
I like Friend Chain Network
But the acronym FCC sounds pretty cool!
I'm glad to have seen this thread when I checked the boards today.
OH...wait, what about "The Chain Gang" ... LOL
--------------------------------------------------------------
mk1230