Reply
Topic Options
Mark Topic as New

Mark Topic as Read

Float this Topic for Current User

Bookmark

Subscribe
Highlighted
Re: Tribute/ Goodbye Glasswalls
Although I'm saddened and a little surprised to see GlassWalls (or Cade Peterson) step down from his position as Digital Platforms Manager, I want to wish him the best on his future endeavors because he may be partially the key reason I why I blog on the forums and enjoy Home for what it has to offer me.
He sure knows how to make PlayStation Home interesting and fun for all of us who go on there.
He may have left his position, but his legacy still lives among us in the Home forums.
Playstation Telephone Hours:
Monday-Friday 8:00am-8:00pm PST (Closed on Saturdays & Sundays)
Customer Service
- 1-800-345-7669
Account and Billing Support
- 1-877-971-7669
Sony Rewards
- 1-888-715-7669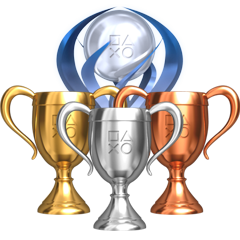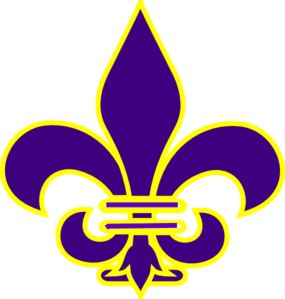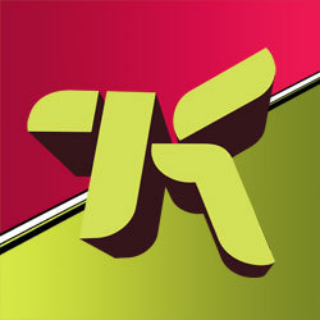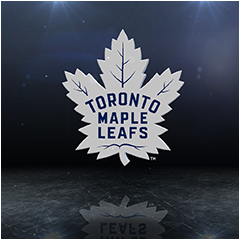 Offline
Re: Tribute/ Goodbye Glasswalls
[ Edited ]
---

CyberOcelot wrote:


Along with some of my real world friends, we began development of an ARG of our own. It came at great expense in both money and time, but because of its controversial story arc, I needed support from both forum and Home moderators. Before scrapping the project, I contacted Cade to see what he thought.

To my amazement, Cade was SUPER excited about the project, and told me that I had full support. My team and I got to working right away and began executing on the story arc which started with my real world abduction on video and a plea to save me. Initial turmoil was expected, and I watched the several threads belonging to VLR clubs go into chaos without a single moderator punishing those who started bending the rules in their posts.

Unfortunately, the behavior in those discussions got worse over time and I could no longer expect moderators to stand by idly. So I ended the ARG and it ultimately flopped before it got the chance to take off. I disbanded the group and moved on, but I will never forget the support Cade lended to me and the project.

~ Amir29

---
If only we knew... would of probably been epic if it succeeded. We still haev those small parts of VLR though
Pretty sweet that GW was in on it too.
| The Club of Champions | Five years & counting | @ClubofChampions
Re: Tribute/ Goodbye Glasswalls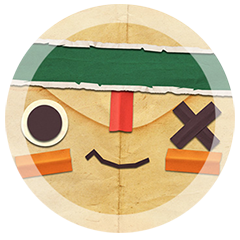 Offline
Re: Tribute/ Goodbye Glasswalls
I kind of figured he would always be around so this is just....strange. All of the higher ups that have come and gone from Home and these forums he was always the one still around, but as cool as the job sounds I'm sure it was also pretty stressful, especially around these parts. I've never really hung out with him and I've only spoken to him a handful of times over the years. I do remember the first time I did speak to him in-world though. It was the week or week after the Godfathers space opened. He was surrounded by people and the chat log was going by quickly, I don't remember what I asked, I'm sure it wasn't of any significance but he still took the time to answer my question. I know that he did push for Home and a lot of things probably wouldn't have happened if it weren't for him so thank you for doing the things you did. Even if we didn't always agree with him, he was a driving force for Home. I do hope that eventually you'll come back around here after all of this, even as a regular SEN user. It's kind of like we've lost our inside man and that makes me worry. But maybe you can experience Home from the other side now. From mod, to manager, to noob
I wish you well in whatever it is that you'll be doing after this, maybe your own developing company for Home? Just a thought
Take care and good luck.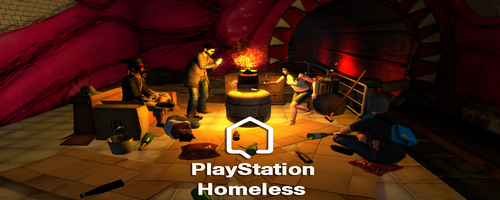 Re: Tribute/ Goodbye Glasswalls
[ Edited ]
Re: Tribute/ Goodbye Glasswalls
When I first got to Home so long ago, the name Glasswalls came up now and then. Often enough, and in a context, that made me think that Glass was God's nephew in Home
. . in other words; he scared me a bit.
I "talked' to him briefly when he was a Ghostie, somewhere. I "talked" to him briefly at X7 the day it opened. Glass responded to a PM I had sent him, and once sent me a thank you for something kind I had said.
Over the years, Glasswalls in my eyes, went from being the Sword of God on Home, to a very nice person who treated all with respect and kindness.
Mr, Glasswalls, Sir : Thank You for all the years of service, dedication, and kindness you have given.
I wish that you have an abundance of health, happiness, and success in your personal and professional life.
ok, Jer, pass me the Hanky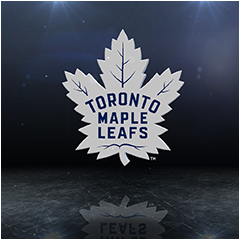 Offline
Re: Tribute/ Goodbye Glasswalls
---

ILLUMIN-X wrote:


What about the EU Digital Platforms people. anyone hear anything about their management team ?

---
heard they are all gone too.
| The Club of Champions | Five years & counting | @ClubofChampions
Re: Tribute/ Goodbye Glasswalls
I haven't been around long enough to know much about him, but in the short time I have been here it is easy to see he is the major go to person in the home forums in general, I look forward every week in seeing that red name with the weekly release thread, and in the post I have seen from him he seems like a really good guy, I wish him all the best in the future...