Reply
Topic Options
Mark Topic as New

Mark Topic as Read

Float this Topic for Current User

Bookmark

Subscribe
Highlighted
[Tour] Dream Island! (8/30/12)
[ Edited ]
33 replies 791 views Edited Aug 29, 2012
Hello everyone!

The Home Community Volunteers would like to invite you to join us at the new Dream Island from Lockwood starting this Thursday (8/30/12)! We will also be showing you guys some of the latest designer clothing they have to offer, and furniture for this space. You can read more about the estate at LockwoodPublishing.com, check it out.
As always - if we do not accept your request right away, we may be busy or offline. Feel free to contact other tour guides until you're added and get a chance to visit the space. We look forward to seein' you guys there!

* Please don't be upset if the tour guide removes you to add others -- this is going to happen. You can message or add us anytime you need help or have questions! Go ahead and send your request, but we *may* not add until we begin this Thursday.

How to get a Tour:
1). Send a friend request to one of the Home Guides and wait for us to accept. We will accept as soon as possible!
2). Tell your friends to add us too, so they can check it out with you.
3). Ask questions, take pictures and have fun!
4). Reply here and let Lockwood know what you think -- share pictures too!

Archangel825
ArenaMech
Bambi-01us
BloodRayne_85
ck2875
DaMiGiSan
gamer_316
gojeff99
JAHoE
jc1323
JERRY-666
JVBGFR
king_of_games30
LincolnFA
lsutigersfan72
Majestic1947
ManIacal_QUEEN
Mercenary09
musicman1234
oldcatsrock
Ovac
pasufarin
seattlelite
Sophronia
SpdrGrl09
Spider-Jew
SpyDudeFX
steven1230
Tease3211
TheJLC
WaveLightning777
wrestlefanatic77
XxDaRK_WAYnExX
Y2David
GlassWalls
PlayStation Community Manager (Retired)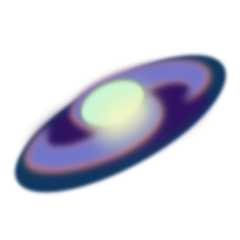 Registered: 04/20/2009
Offline
2875 posts
Re: [Tour] Dream Island! (8/30/12)
Aug 29, 2012
Re: [Tour] Dream Island! (8/30/12)
Aug 29, 2012
---

Thew902 wrote:
I thought we had an open house coming tomorrow....

At least users know where to find you guys, I guess.

---

Yup! There's an open-house version tomorrow, but if you would like a more private tour, let one of the HCVs know. We receive many request for these open-house spaces because some have questions, or just want to see it without n00bz asking how old they are, haha.
Re: [Tour] Dream Island! (8/30/12)
Aug 29, 2012
I'll be available tomorrow afternoon for tours.

Who Are the Playstation MVPs?
|
MVPs Terms and Conditions
|
PS Vita News
|
PS4 News
|
Follow me on Twitter
Gaming Beast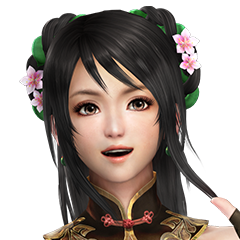 Registered: 01/13/2011
Offline
1961 posts
Re: [Tour] Dream Island! (8/30/12)
Aug 29, 2012
I will be available for tours in the afternoon. Feel free to send me an add on psn with a short message stating what the add is for.
Look forward to giving tours.
"Life is like riding a bicycle. To keep your balance, you must keep moving."
― Albert Einstein
Fender Bender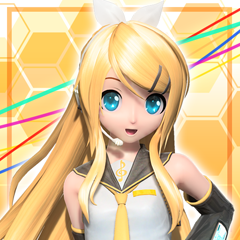 Registered: 02/24/2009
Offline
2691 posts
Re: [Tour] Dream Island! (8/30/12)
Aug 30, 2012