Reply
Topic Options
Mark Topic as New

Mark Topic as Read

Float this Topic for Current User

Bookmark

Subscribe
Highlighted
Re: ***WIN A 20$ PLAYSTATION NETWORK CARD***
What Home means to me is spending time with my best friend. Oh sure, I buy places and decorate, buy clothes and hairdo's, try the games -- old and new, look at new spaces, miss some of the old ones, but what I love about most about Home is my BFF. It's not romance; I don't "date" on Home, but whenever I see he's on line I feel better and happier. He helped me to relax, be silly and have fun on Home. I love you, my Smurf.
The above comment is my opinion, except when I quote someone I disagree with, and unless I state a fact. You can disagree with my opinion, but facts are facts.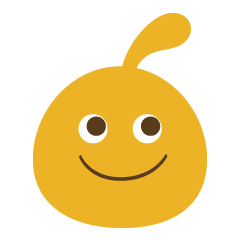 Offline
Re: ***WIN A 20$ PLAYSTATION NETWORK CARD***
[ Edited ]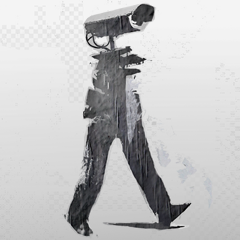 Offline
Re: ***WIN A 20$ PLAYSTATION NETWORK CARD***
[ Edited ]
What PS Home means to me? Nothing.
Its just another place to escape from reality to make new friends. But that was in 2011, since then I've met many users and have friended some of them.

I didn't do events at first, but over time learned about them and what rewards to unlock. by doing them. I still check Home daily for any new rewards that I haven't already unlocked.

I didn't approach Home as a way to spend more money, just friendship and more things to do. During the time Home has been online, I've been busy with another game. That game is pretty much inactive compared to Home.


I might change this post if things change.
Edit: removed thread bump posts
U--J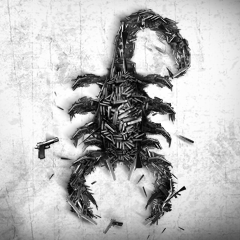 Offline
Re: This Contest Has Concluded...thanks for participating...
---

MrFirstPlayer wrote:


Thank you to all those who have elected to participate in this contest. I appreciate your friendliness and community spirit.

I have come to know alot about the forum and those in it.

...I would like to offer a sincere thanks to the following people:

Digitman3 who is the winner with 17 votes, the winner of the 20$ PlayStation card. Congrats and stay tuned to your inbox for your code.

To the following people I also say thank you:

Lil the Pill who is our second place winner with 16 votes. You too will recieve a 20$ Playstation card. Please stay tuned to your inbox.

To: Genomegirl_33, our third place winner, thank you for your participation and we are most happy to award you your choice of a Lockwood Gift Machine item.

To: JulianMatisse, our honorable mention, the same holds true for you. Your choice of a Lockwood Gift Machine Item.

Please stay tuned to your inboxes for further details and thank you again for participating.

Sincerely yours,

First

---
Very generous of you MrFirstPlayer, thanks so much. I got to repost one of my favorites which was a reward in itself, but winning the contest is icing on the cake. Congrats to you other guys as well. Thanks to those that voted, I hope no one fell asleep reading that novel.
I said I wasn't going to buy any acorns for the park, but has anyone flown one of the remote controlled airplanes? They rock. I just finished saving up 300 acorns and bought the bomber, and it's a blast. I want to see how the others fly too, so I think I just might buy 1000 acorns and find out. I don't think I'd consider that without winning this, so thanks again MrFirstPlayer, you rock too!
Dean
Re: This Contest Has Concluded...thanks for participating...