Reply
Topic Options
Mark Topic as New

Mark Topic as Read

Float this Topic for Current User

Bookmark

Subscribe
Highlighted
Re: ***WIN A 20$ PLAYSTATION NETWORK CARD***
w00t for popularity contests! XD /endsarcasm
Home's the best way to be 'casual gaming' and yet very sociable as an active nerd. It's MMO-lite for rewards and persuit of stuff, but still lets you be more expressive. I'll always be around chasin freebies, and always being chased by the people too lazy to find them on their own. XD <3 them though. lol.
I don't budlist-add on forums, and blank PSN requests get ignored!
Missing Rewards
-over a year old, still never fixed! 3-4 months worth of items still MIA.
Re: ***WIN A 20$ PLAYSTATION NETWORK CARD***
[ Edited ]
Good on you MrFirstPlayer! I wish you luck in this endeavor. I just wanted to drop in and give you a kudo for doing your best to enrich the community. Now I just need to figure out who in the thread to kudo for the contest.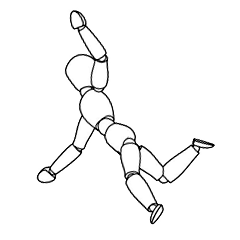 Offline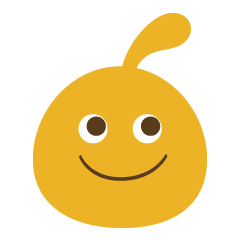 Offline
KarateChampChad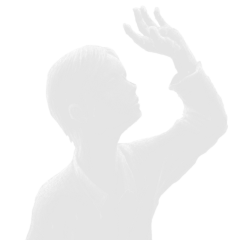 Offline
Re: ***WIN A 20$ PLAYSTATION NETWORK CARD***
I clipped my toenails today
New PSN ID for PS4: Redd-Axel

Come check out my Twitch TV channel, will be streaming various PS4 games from time to time http://www.twitch.tv/reddaxel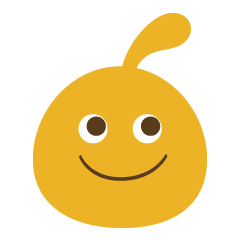 Offline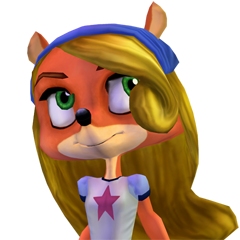 Offline
Re: ***WIN A 20$ PLAYSTATION NETWORK CARD***
[ Edited ]
Welp I lost already...
Anyway, Home has always been a place where I can escape the harsh relalites of my life, and just relax.
It's the place where I raised my babies: Annandale, Chantilly and Vienna.
It's the place where I met people who were just like me
It's the place where I can buy clothes that I'll never buy in real life.
They're may be a lot of things in Home that I don't like, but for what it's worth, I always feel I'm at home in Home!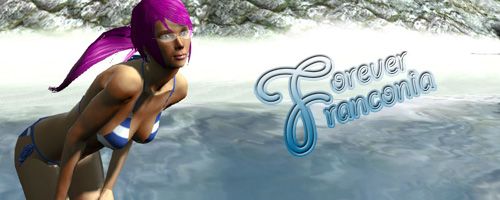 Wow, my signature is bright!
legendoftheswamp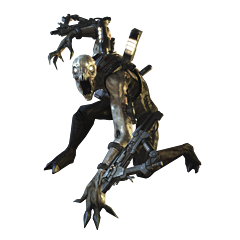 Offline
Re: ***WIN A 20$ PLAYSTATION NETWORK CARD***
I'm just doing this for fun and don't want the prize since I can't use it anyways.
But I like Home because you can create and customize you avatar into almost anything you want. I was able to make myself to a 90% likeness of what I really look like. I also have fun with the costumes and mixing and matching outfits to make my own one of a kind costumes too. I've always enjoyed games that give you so many option on making your own personal avatar, and Home is one of the best for that.
Don't Kudo me!!