Reply
Topic Options
Mark Topic as New

Mark Topic as Read

Float this Topic for Current User

Bookmark

Subscribe
Highlighted
Re: The Bramblenook Farm Status :)
---

theseamonster098 wrote:


I'll have a pic of my chop streak up tomorrow.

---
Nice! Part of me thinks there should be various leaderboards for this place. Gives some of us a reason to keep chopping, farming and feeding the animals =)
Can't wait to see what updates they make to this place.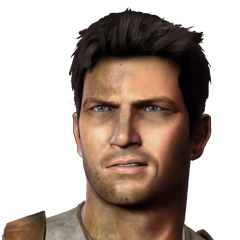 Offline
Re: The Bramblenook Farm Status :)
Well, with the door under the stairs, the door to the windmill and the crate hanging from the windmill, I see lots of possibilities.
Maybe even fishing off the pier...
Re: The Bramblenook Farm Status :)
Here's an item some of you might have missed (owner only):
1: Check your Bramblenook Farm Ledger.
2: Select the ? symbol/page with L1/R1
3: Play tutorial with X.
When you finish this tutorial, you'll get a Bramblenook sign.
theseamonster098
Offline
theseamonster098
Offline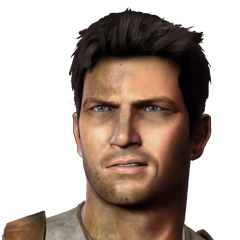 Offline
Re: The Bramblenook Farm Status :)
Since the installable furniture items free up 25 slots, I went ahead and put the animated rabbit in my farm, too.
The reward items from Avalon Keep go nicely here, too.
Re: The Bramblenook Farm Status :)
For anyone who's on the fence about this space, here's some info to help you decide.
Right now, it offers about 5 to 6 hours of gameplay, depending on your skill chopping wood. Once you buy the space, you don't need to buy anything else to play the games, and it's very easy to go from zero gold to thousands in gold in a few hours.
Each element of the space is interesting enough. You get a choice of crops to raise, each with different profit levels, and you unlock crops as you level up. You also level up as you craft items (which you can gift or sell for in-game gold).
Once you reach a top level, nothing special happens. The mechanics are also very basic. Wood chopping is the only game with a skill element to it. To raise crops, you plant seeds, water the plants, wait a bit and harvest. To raise animals, you buy them, feed them every so many minutes, then sell them.
All pleasant enough, plus the space is huge and there's several musical backgrounds to choose from.
The problem with this space is that there's nothing beyond what it is, at least at the moment. There's no strategy involved; you don't need to manage time against a clock, or resources against availability. Once you hit Level 4 and can grow corn, you'll have more cash than you could possibly need. There's nothing to do with that cash, other than buy more crops or animals.
This is Juggernaut Games, and they're brilliant, and there's probably updates coming for this that will give all of these activities some purpose. At the moment, however, it's playing for the sake of playing, with no variations in what happens.
What would really knock this out of the park is some Harvest Moon elements. Have the occasional tornado blow down the barn and force me to earn $10k to fix it, and I can't farm any animals until it's repaired. Have a contest for the best cow, based on how well I care for it. Make it challenging, and provide a reward if certain goals are met. Let me race the pigs.
If you're looking for that kind of experience, Home Tycoon and Peakvox are closer to it than this. If you just enjoy farming, you'll like this space. It's got a lot going for it, and it could be even better if they up the challenge on the gameplay.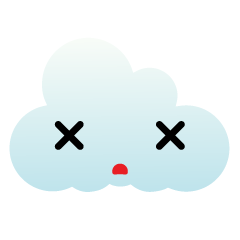 Offline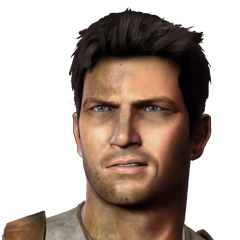 Offline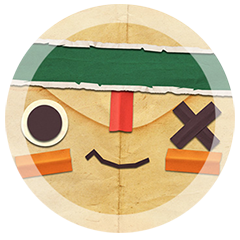 Offline
Re: The Bramblenook Farm Status :)