Reply
Topic Options
Mark Topic as New

Mark Topic as Read

Float this Topic to the Top

Bookmark

Subscribe
Highlighted
TIRED OF THIS NON-STOP HARASSMENT
11 replies 457 views Edited Feb 1, 2013
I'm tired of this nonsense. This user has pushed my last button. Blocked him but his minions now talking for him. Threat after threat after threat. This guy is over 40 years old and acts like a child. Will NOT stop. He says he's untouchable. Starting to believe it. I have spent a good amount of my money I earn on Home. So making a new account is not an option I'm willing to take. Any mods out here gonna help me? Change my id please so all of this will stop. Please do something Sony. I'm really about to call it quits to gaming completely over this. PETTY PETTY PETTY
LunarEmerald
Uncharted Territory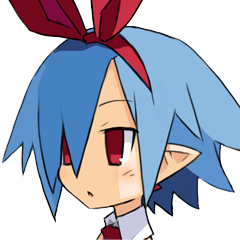 Registered: 08/08/2011
Offline
1649 posts
LunarEmerald
Uncharted Territory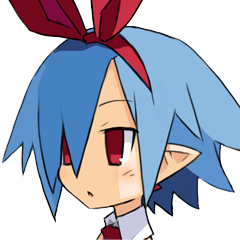 Registered: 08/08/2011
Offline
1649 posts
Re: TIRED OF THIS NON-STOP HARASSMENT
Feb 1, 2013
Moderation has steps to do (give warnings/sometimes even a week or month ban) first and then do a perm ban if they think it's time to.
You made two separate threads in different forum sections. You're going to get all of the same answers.
Re: TIRED OF THIS NON-STOP HARASSMENT
[ Edited ]
Feb 1, 2013
1) Keep reporting these folks when they harass. Do not reply to their remarks as you may end up getting in trouble yourself. Just report.
2) This sounds serious enough to bring in the big guns. If this continues, I would send a PM (Private Message) to HomeForumMods. Include the PSN ID of the offender, the date, time, time zone and the details of the offense. Do this with each offender and each time it occurs.
3) Do not mention this to them. Do not even chat about the weather with them. Doing so may encouraged even more harassment.
4) When you encounter these folks, immediately put them on Ignore. At least for that time, they will not be able to communicate with you or get too close.
5) And if you have friends who witness this, they can help you by doing the same thing.
Good luck.
The way you play the game is the way you live your life.


Gaming Beast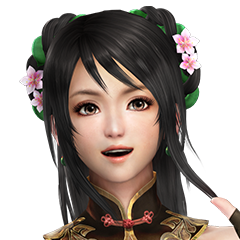 Registered: 01/13/2011
Offline
1961 posts
Re: TIRED OF THIS NON-STOP HARASSMENT
Feb 1, 2013
I Only Post Everything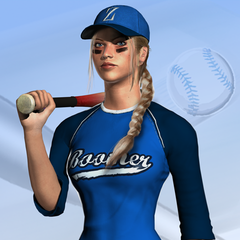 Registered: 01/04/2010
Offline
1051 posts
Re: TIRED OF THIS NON-STOP HARASSMENT
Feb 1, 2013
Go to your account settings and make it where only your friends can message u lol thats instantly blocking the entire playstation network of people, so theres your start, now....if your on home the ignore feature is nice and fast it take literally no time at all.
Then just make it where u cant recieve friend requests
You're welcome.
Astrocytoma can ruin my life but it can't break my spirit...Ghost minded and in the Shadows. Don't get it? yeah thats because it isn't normal.