Reply
Topic Options
Mark Topic as New

Mark Topic as Read

Float this Topic for Current User

Bookmark

Subscribe
Highlighted
Re: Spun land Private Space Rewards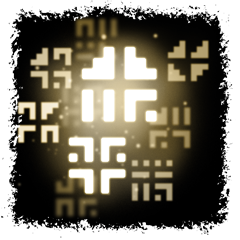 Offline
Re: Spun land Private Space Rewards
---

ThrenodyT wrote:


I got the Spunland Seeds this morning for collecting all 20 pieces of fruit in the Personal Space. I wish I could find more rabbits. Or even catch the one I can find....

---
OK. I alreadygot all of the rewards in the public space in the space of basically a day and a half when Spunland was first released in NA. So I had already gotten the Spunland Seeds at the public space by spending 5000 Spunland points.
OK, my next question to you, boxer_lady and ThrenodyT, is this: when you got the Spunland Seeds at the Cottage for collecting 20 fruits, did you actually get a reward item that represented the Seeds (as is your reward a Furnture ornament as well or does it allow you extra seeds when you collect fruits for the Spunland game)? Also, did the Seeds look like this image: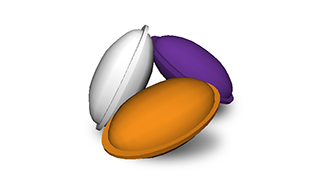 Re: Spun land Private Space Rewards
@ goddessbunny42....That is the image I received when I was told I received a reward. It says in the reward box, "Whenever you visit Spunland you will always start with three seeds." So, you are correct! No decoration, only the extra seed reward in Spunland.
Hazgazemos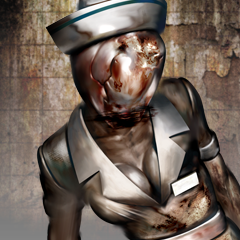 Offline
Re: Spun land Private Space Rewards
[ Edited ]
---

goddessbunny42 wrote:


---

UltraPSX wrote:


Interesting, I checked AZ4 and for the Spunland Cottage (EU) only 3 rewards are listed - M+F head item and a poster. Maybe someone with the NA space can give the full rundown.

---

Funny you mentioned this, Ultra. I'm trying to rectify this... so far, playing the Spunland Cottage game nets you the following rewards (work in progress) -

Spoiler

Reward 1 - Spunland Poster #3

Rewarded after collecting 60 points in the mini-game.

Spoiler

Reward 2 - Spunland Head: Thoughtful (M/F)

Rewarded after collecting 120 points in the mini-game.

I was told there was a 3rd reward, but I have yet to test this. I'll update my post later in the morning to reflect what I've found.

---
Correction:
Female head reward received at 120 pts.
Male head received at 140pts.
I played the game up to 200pts. The rewards are separate.
Re: Spun land Private Space Rewards
got the head piece and one picture and at 260 got the spunland tree costume
Re: Spun land Private Space Rewards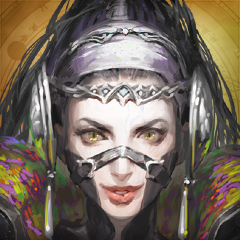 Offline
Re: Spun land Private Space Rewards
Re: Spun land Private Space Rewards