Reply
Topic Options
Mark Topic as New

Mark Topic as Read

Float this Topic for Current User

Bookmark

Subscribe
Highlighted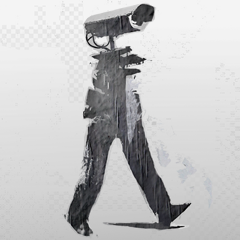 Offline
Re: Space Tours: Upd. w/ Haven, Masquerade & Luminosity
Giving tours of the PlayStation Mansion is a bit difficult, since you have to own all 4 pieces to give a full tour and have to invite the person to each section of it.
I can see why they made into it 4 individual spaces, rather than one giant space like later mansions.
I've only toured the Garage, but have yet to see the other 3 Mansion spaces.
I showed a user, who was giving tours of his spaces, the Batcave, which many don't seem to have.
The clothing rewards in GZ Burger, can also be acquired by going to the Granzella store in the Mall. Both stores have a free section.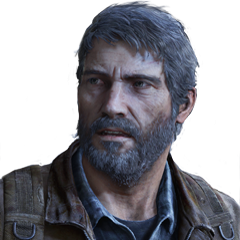 Offline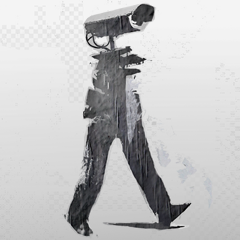 Offline
Re: Space Tours: Upd. w/ Haven, Masquerade & Luminosity
[ Edited ]
---

king_of_games30 wrote:
@Duke if you need a tour let me know which spaces you would like to see

---
Other than seeing the rest of the Mansion, no idea. The problem with tours is they're time consuming.
----
As for the Batcave, I do give tours of it since you need a Batman: Arkham Asylum save to acquire it otherwise. I left the Tardis in there since I took a screenshot days ago, but I've been in the Tardis when someone used it for a clubhouse. Should be able to enter the Tardis if you own the personal space.
I could also show Casino VIP Suite (Not Penthouse, don't have it yet), Ansada Fone (the one from Trap-O-Matic).
Re: Space Tours: Upd. w/ Haven, Masquerade & Luminosity
[ Edited ]
I'll go with a tour of my BBC Worldwide Limited: Doctor WHo TARDIS Personal Space. I'm in the NA region. Usually on around 3pm-5am.
Re: Space Tours: Upd. w/ Haven, Masquerade & Luminosity
I think I forgot to mention I have added the Aurora Showcase Apartment as well as Club Luminosity to my collection of spaces. On a side note I picked up the personal dining experience tables that offer rewards as well for those interested. 8)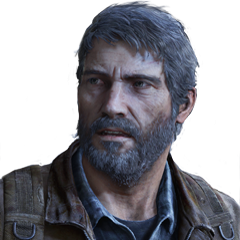 Offline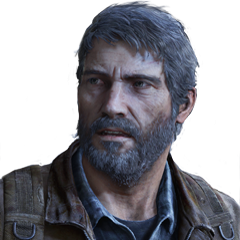 Offline