Reply
Topic Options
Mark Topic as New

Mark Topic as Read

Float this Topic for Current User

Bookmark

Subscribe
Highlighted
for those hoo are on late, so am i, im on about 8pm n stay on till about2am, eastern time, those hoo need late tours message me. i do tours almost every nite, just message me, n ill message bck immed. tsun if u havent seen avalon message me. Y2 u can on on bouncing game jams apartment n the teahouse n anyothers they may give us tomm ty
just so you know i wont be able to get the new spaces this week until thursday. also i dont have the time i used to have to do tours as much. yes im still doing them, just not as much
visit our webpage @ http://enchelada.pshomegazette.com/

friend me on fb @ http://facebook.com/TheWholeEnchelada

follow me on twitter @ http://twitter.com/WholeEnchelada

whatch the show on youtube @ http://www.youtube.com/user/cheladapsn?feature=mhee

Dont eat the hot dogs, dont eat the subs EAT THE WHOLE EN-CHELADA!



---

@TSUNADE1224 .. Good luck in getting someone to show it to you, send a request to those in the listing, Some may not be available for tours right away but you will know who will be able to..

I be happy to show this space by Thursday at nighttime as I wont be on today nor tomorrow, but if someone else is able to.. By posting in this thread you will get a respond of who would be able to show this space.

---
Good luck is right! Imma send you a FR David and TY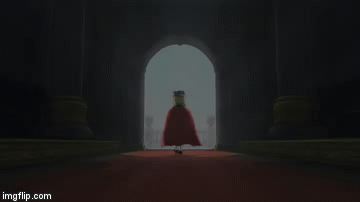 @HHSBrittany - All Updated
chelada - All Updated
Jackzero99 - All updated
esco887 - All Updated
otsvdnk/ otsv_2 - nice listing, All Updated
halo_nothing - added you to the Avalon Keep add-on
TSUNADE1224 - I shall see you tonight for the tour
Also Updated the latest newest personal spaces for this week, let me know so I can add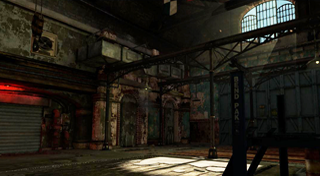 Jam Games - Race-On! Garage (new in NA region)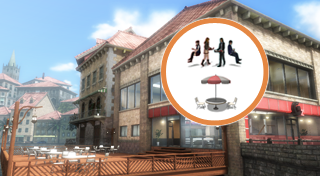 Granzella - Burger Apartment (JP Region)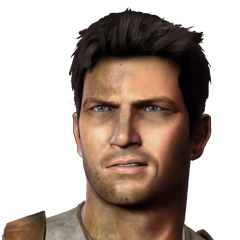 Offline
Re: Personal Space Tours: Updated w/ Race-On, Bouncing & Burger Apt.
You can add me to the following...
Hollywood Hills House
Darla's Den
Cutteridge Estate
Cutteridge Estate Clubhouse
Cutteridge Estate "Demonic"
Red Bull House of Skate
Casino: Complimentary Hotel Room
Casino: VIP Hotel Room
Casino: Penthouse
LOOT's Sunset Yacht
Shandor
I have more but not fully furnished.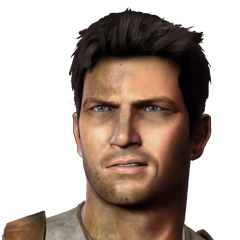 Offline
SUBJECT:tour:assassin's creed apartment
hey ...hello..i jus bot a ps3 recently...m new 2 dis n i wud lyk 2 join ur forum...so pls kindly add me 2 ur list..lukng frwrd 2 chattng wit u...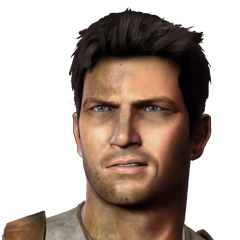 Offline
Re: Personal Space Tours: Updated w/ Race-On, Bouncing & Burger Apt.
@LeeStone71 - All Updated .. good to have you aboard
@uiskwt - welcome to the forums, if anything let me know by sending me an xmb message, I be happy to show you around, keep in mind I may not get to you right away thou I will eventually