Reply
Topic Options
Mark Topic as New

Mark Topic as Read

Float this Topic for Current User

Bookmark

Subscribe
Highlighted
Re: Savage Manor: Riddles (Spoilers?)
[ Edited ]
---

Maxx_the_Slash wrote:


Where's the page for riddle 3? I can't find it.

EDIT: Nevermind, I found it on the front porch. It was underneith a furniture item I placed in it's spot.

Very incincenient, nDreams. We can't decorate the Savage Manor until all the riddles are solved, or else our furniture could potentially cover and hide some of the riddles.

---
Here is what I did. Open up your Saved Data Utility folder and make a copy of the Savage Manor Settings file. If you don't have or don't want to use a USB memory card, just create a new user on your PS3 (you don't need to create a new PSN account), and simply save it to that user on your PS3.
Now when ever you want to check for the daily riddle, simply remove the item(s) that might be hiding the riddle fragment. If its just a couple, you can simply add them back manually, but if you are not sure, and have to remove several items, then go ahead and remove them, find the fragment, solve the riddle, then after you quit Home just restore the saved file and you wont have to manually put everything back.
Works great for me, especially as I am creating an extensive maze out front that otherwise would be VERY hard to manually replace several of the items.
BTW: Remember to make a new back-up if you make any layout changes that you want to keep.
Sony's PlayStation Home updated mission statement...
"Like it never happened"
- Stand for something better than mediocrity and don't disguise it as adequate, when clearly it is far from that to anyone willing to be objective and unbiased. -
Re: Savage Manor: Riddles (Spoilers?)
After alls the riddle question is there a reward ? Because at cutterige estate once you complete the 4 ghost stories as à reward they give a demonic cutterige estate so kool and I got 4 right answers and I don't see someting change on my savage manor ? Tyvm reading my comment
Re: Savage Manor: Riddles (Spoilers?)
Be great for those are deaf to have a subtitle as a option for movies from crackles because I have 5 friends are deaf or deaf and mute on home tyvm reading my comment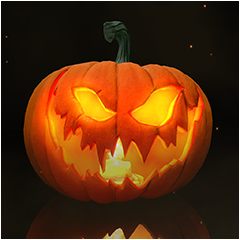 Offline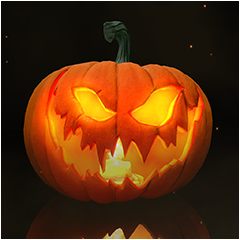 Offline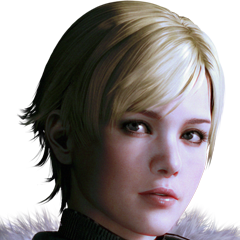 Offline
Re: Savage Manor: Riddles (Spoilers?)
Has anyone noticed the face in the painting? If so, never mind. If not, its in the first painting as u head towards dining room. Before u turn right, the painting of the tree. You can c him if you angle urself and look. Seems to be an old man...a clue maybe?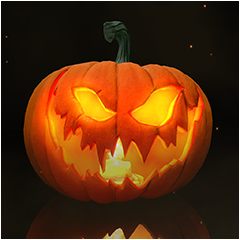 Offline